As part of the 2020 budget bill, the French Senate has approved changes to the way that taxes will be levied for gambling. Now, the tax will be based upon gross gaming revenue (GGR) instead of on turnover. The bill now moves to the National Assembly where additional amendments must be approved before the budget can officially become law.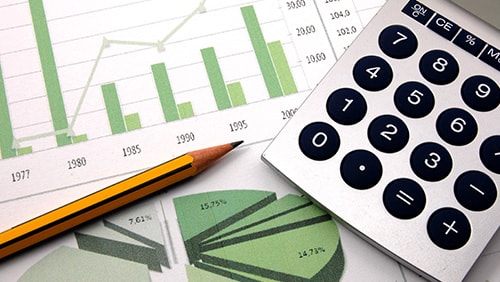 Moving away from the turnover-based model, tax rates will change for all gambling industries. Horse racing will change to 19.9% on gross gaming revenue, while sports betting will now be charged 33.8%. Online poker revenues will also change for the tax rate, now coming in at 36.7%.
Some of the biggest amendments that will include Social Security payments. These will also be based on revenues rather than the turnover. Horse racing will change to 6.8% on gross gaming revenue while sports betting will change to 10.7%. Online poker will come in at 4.1% while online sports betting will be taxed at 10.7%.
According to the bill, when all taxes are combined using the new GGR rate, operators will pay a 37.7% tax on horse racing revenues while retail sports betting outlets will pay 44.5%. Those offering online sports betting will pay a 55.2% rate while those offering online poker will pay 40.8%.
Prior to the new law, gambling taxes were determined based upon the money that players staked on the games. These new rates seem to lower, as horse race betting taxed the individual at 13.2%, but that was based upon the money staked. Now, the revenue-based system is likely to make bettors pay more.
In a statement provided by the Senate, it was stated that "In recent years, several reports have highlighted the binding effect of the levy on players' stakes and not on GGR. [Online gambling regulator] ARJEL thus notes, in its 2015-2016 activity report, that 'the tax on stakes is too burdensome, and prevents the balanced development of this market."
Sports betting in France has become a particularly lucrative source of revenue for the country. Online gaming in sports betting saw a dramatic increase in the third quarter as the total turnover for the 13 licensed operators within the country rose 9% to a total of €1.08 billion ($1.2 billion). The GGR was up 44% to a total of €214 million ($238.5 million), this despite a 1% decline in the average number of players per week. This decline was the first since 2017.