We've been saying for some time now that the best deposit and withdrawal option for an online gambling site is Bitcoin SV (BSV). It's very easy to buy and massively scales to the needs of large enterprises, allowing for fast and cheap transactions. After perhaps seeing the writing on the wall, CalvinAyre.com has learned that a couple of major online gambling sites have adopted BSV transactions.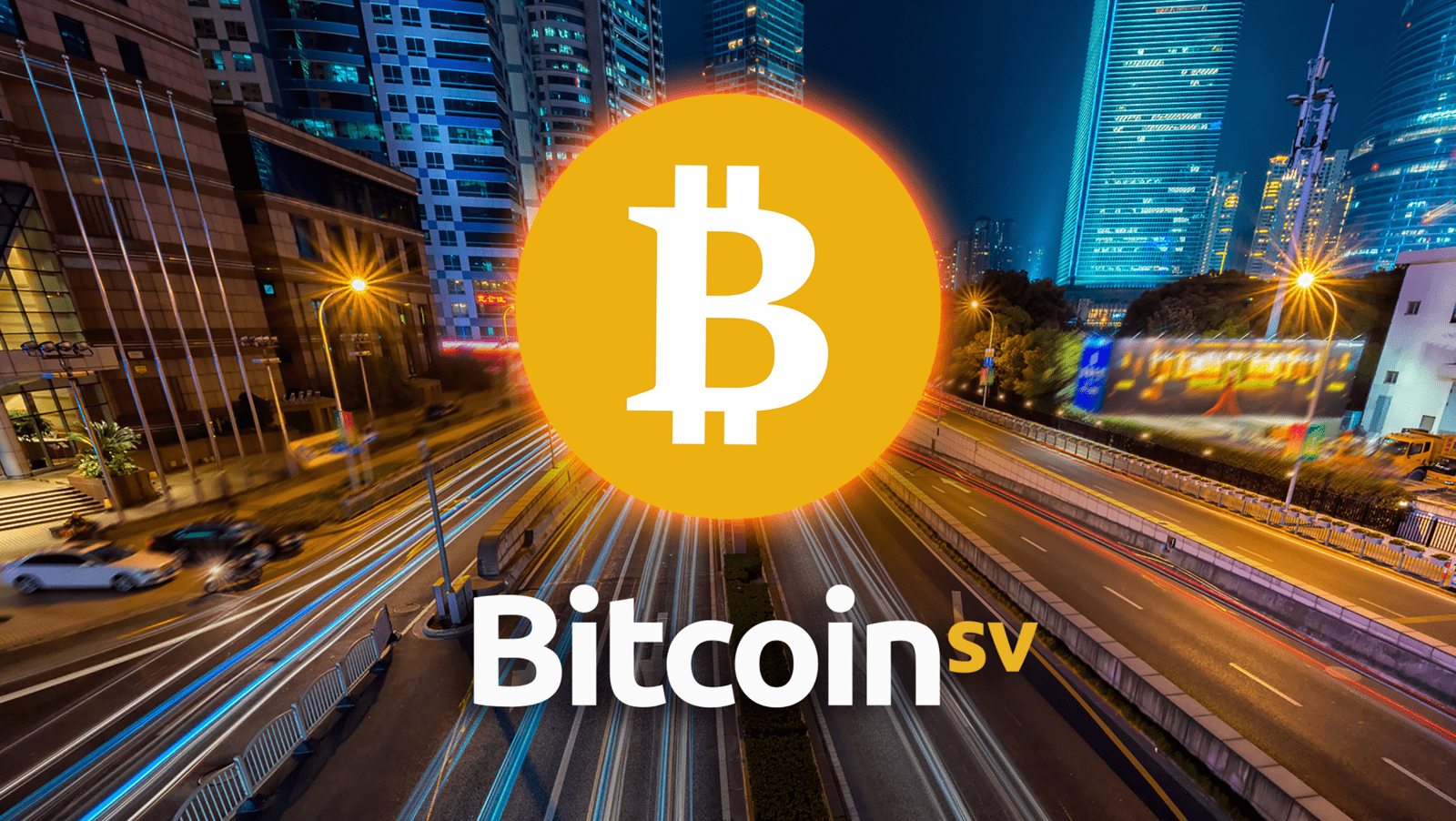 Bodog.com and Bodog88 have all recently added BSV as a preferred deposit and withdrawal option, with sources telling us that Bodog added it as recently as November 25.
We understand that all players have the option available to them upon signing up, and can make deposits for as little as $10 to start playing. Players who have yet to receive or purchase BSV are being directed to use BuyBSV.com, which allows easy credit card purchases of Bitcoin.
By adding BSV as a transaction method, these sites have upgraded to the fastest and cheapest method for deposits and withdrawals available today. By just registering with BuyBSV, taking only a few minutes of their time, customers unlock the ability to have their deposits ready to bet within seconds, and then withdraw as soon as the bet is settled. For so many players, this is the option they've been begging for.
This was perfectly timed by the sites, as BSV just got a whole lot easier to purchase in many countries. On November 20, BuyBSV expanded to accept purchases from the U.S., Brazil, Malaysia, Indonesia, Australia, New Zealand, Turkey and the Philippines. Previously, the site had only been available in Europe.
The benefits of turning to BSV are obvious for both the operators and customer. We've already mentioned the benefits to the customer, but for the operator, this is now a guaranteed deposit option with a virtually perfect success rate. Customers that go to Bodog and use BSV won't only get a fast and easy transaction method, they'll avoid the failure rates of other methods and are more likely to stick around as a result.