Internet Service Providers (ISP) in Australia are going to have to become more proactive in controlling who accesses which gambling websites. The Australian Communications and Media Authority (ACMA) is going to force them to take action against a number of offshore foreign gambling websites, including, in some cases, suspending them completely from being accessed through the ISPs. The move comes as the AMCA now has more power to block overseas sites from reaching Australian land. Some are beginning to wonder, though, if the measures will have their intended effect.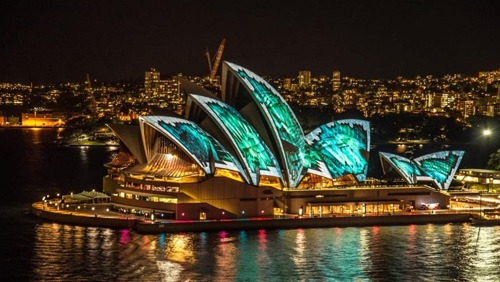 Industry analysts have weighed in on the subject, pointing out that the problem may not be as big as some politicians have tried to make everyone think. Instead of showing support for the prevention of a problem of epic proportions, it might just be a smokescreen designed to appease certain individuals, while an even bigger gambling issue persists right under everyone's noses.
The AMCA's extended authority comes from a review a couple of years ago of the Interactive Gambling Act. That study had been commissioned by the former premier of New South Wales (NSW), Barry O'Farrell, but overlooks what analysts believe is a more severe problem. The study showed that, when it commissioned in 2016, around US$272.4 million (AU$400 million) was wagered on overseas sites. Other reports have shown that as much as $14.98 billion was lost by gamblers in 2015 – from legal sites.
This means that offshore gambling is extremely limited and represents only around 2% of the gambling market, according to Casino Guardian. Subsequent reports support the relatively minor role offshore sites play in Australia's gambling scene, with around $8 billion lost on poker machines between 2016-2017.
The Casino Guardian points to a 2019 survey on the gambling space in NSW, which shows that "approximately 0.5% of the population plays online casino games, and about 0.3% bet on online poker. None of these activities could be legally offered online on the territory of the country, so the number of people who are actually using the services of foreign gambling websites may be very small."
Preventing illegal sites from operating is certainly a good idea as it helps protect consumers. However, the extent to which the ACMA can actually ensure a safer gambling ecosystem is questionable as there are a lot of moving parts that have to be controlled. Instead of dedicating a large amount of resources into preventing the offshore sites, the same allocation should be put toward education and awareness programs in an effort to provide better guidance for gamblers.