Genting Hong Kong (Genting HK) has its sights on deeper water as it plans on rolling out a fleet of cruise ships. It announced this past August that it was planning on selling a large portion of its Dream Cruises cruise line business in order to help make the dream come true, and that has now happened.  Genting HK's dream of sailing the seven seas with more ships just got a little closer to becoming a reality.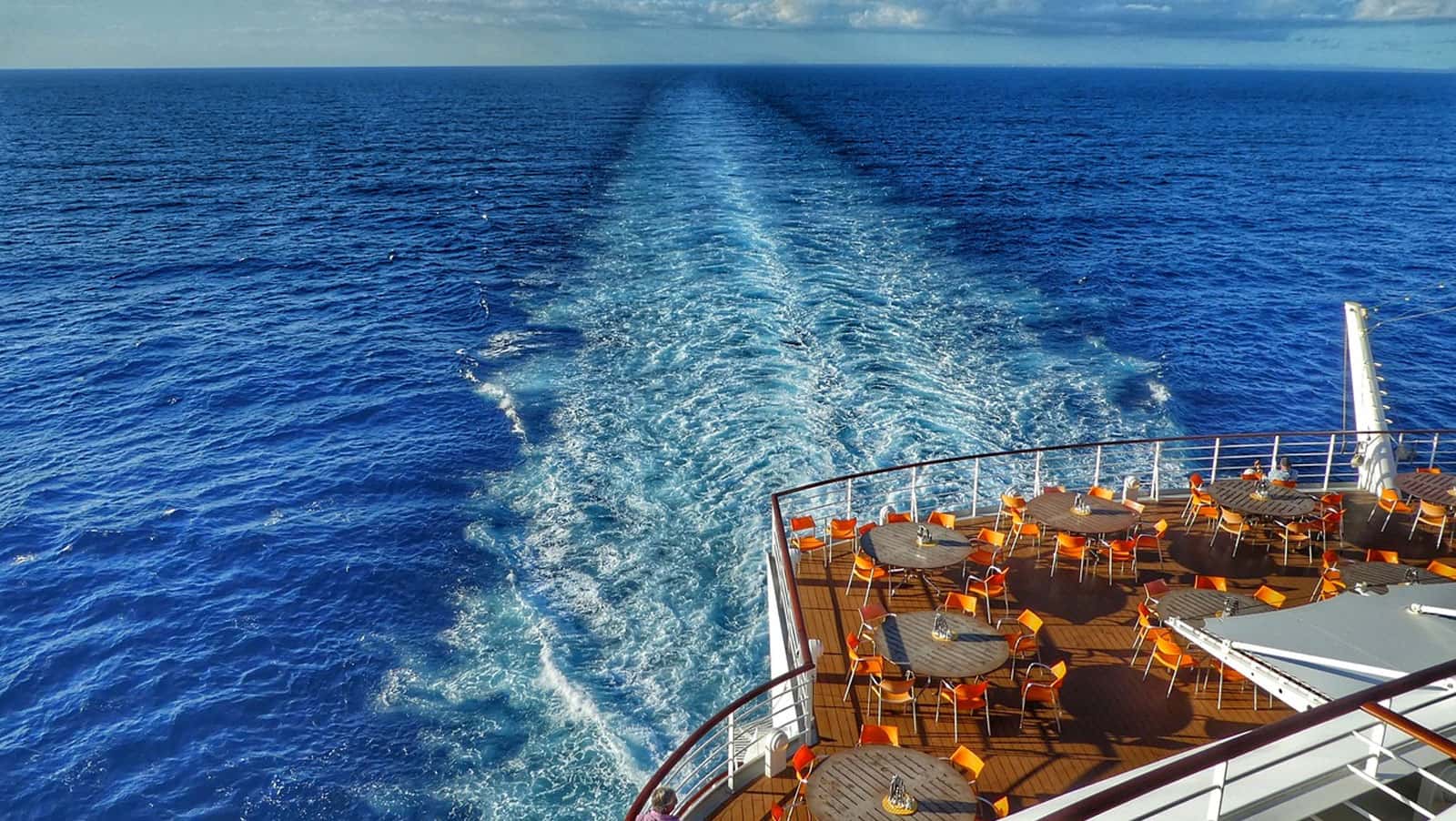 Genting HK has successfully sold a stake in Dream Cruises to TPG Darting Ltd., a subsidiary of TPG Capital Asia and Growth Funds. The total deal is for a 35% stake in the company worth $390 million, and TPG Darting has now received 32.2% of that amount, giving $454 million in return.
With Genting Dream, Explorer Dream and World Dream, and several others, Genting HK has already started to build a large fleet of ships.  The money it receives from selling a portion of the company will allow it to grow even more, with the company having stated previously that it will "strengthen the Group's balance sheet and its ability to continue to expand its fleet in the cruise industry. The disposal [will] also reduce the Group's financial burden in meeting future funding requirements in relation to Dream Cruises' business."
Two other ships are expected to be added within the next several years. Both are billed as "Global Class" vessels and they're currently being built at a shipyard in Germany. The first will splash in 2021 and the second is expected to follow about a year later.
Genting HK adds, "As the largest cruise operator in the Asia Pacific region with a leading market share, the company is well positioned to further capitalize on its industry leader position. The Board considers that the fastest growing Asian middle-class market provides attractive and compelling business opportunities on which the company will focus its attention and resources."
The company, which also has land-based casino operations, has been bitten by the sea bug. It partnered with TPG on Norwegian Cruise Line Holdings in 2008 and is ready to become a global cruise ship leader. Genting HK Chairman and CEO Tan Sri Kt Lim previously stated, "Dream Cruises is the premium brand for the fast growing Asian-sourced cruise passenger, with the vision that they will be able to cruise globally in all regions of the world with Dream Cruises. The investment by TPG and Ontario Teachers' will help Dream Cruises to have the youngest and technologically most advanced fleet of quality German-built cruise ships with legendary Asian service."