The lawsuit brought against Las Vegas Sands (LVS) in Macau already had its court date postponed by the city's Court of First Instance, with no new date announced. The company is being sued for $12 billion by a former business partner who alleges that LVS, and owner and CEO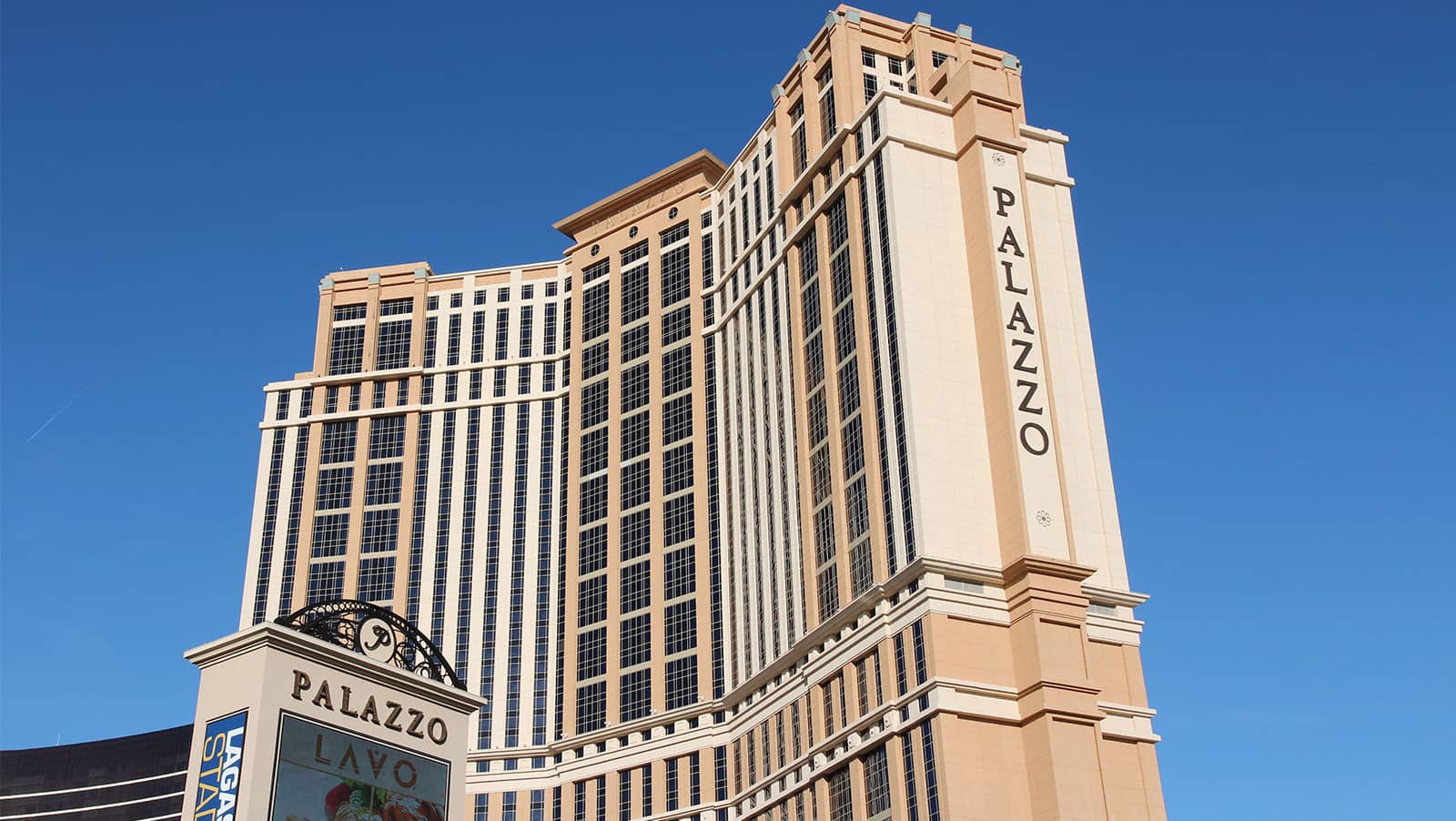 Sheldon Adelson, are culpable in pushing the partner out of the way after it helped the casino giant get its foot in the door in the gambling hub. Now, the court has announced the new date and LVS is going to have plenty of time to work on its defense.
The case was expected to make its first appearance this past September 12. Now, however, it won't get underway until a full year later, with a new projected date of September 16, 2020, Macau Business points out from a filing by LVS.
LVS is being sued by Asian American Entertainment Corporation (AAEC) for damages stemming from the company's pursuit of a gaming license in Macau almost 20 years ago. At the time, an agreement had been made between the two entities to seek the license together and, according to AAEC, after it had done all the legwork, LVS backed out and went with Galaxy Entertainment.
In 2012, AAEC filed suit in Macau against LVS for breach of contract in an effort to recuperate its losses, naming Venetian Macau Limited (VML), Las Vegas Sands Nevada, Las Vegas Sands LLC, and Venetian Casino as the defendants. However, the $371-million claim was denied in court two years later after it was determined that VML shouldn't be included. The lawsuit was then rewritten and resubmitted to include just the other three entities.
The following year, LVS asked the Court of First Instance to dismiss the claim based on the previous court decision. The court refused and a subsequent appeal to the Court of Second Instance also met the same fate. The case would be allowed to stand and began to see a flurry of activity earlier this year. In July, AAEC increased the amount of damages it sought, raising it to the new figure of about $12 billion. The amount was designed to reflect a loss in profits from 2004 to 2018, as well as potential losses through 2022. LVS appealed that amount and the Court of First Instance agreed to let the appeal stand.
The new delay in the case was requested by AAEC. It would seem that there has already been ample time to build up its arguments, and the delay only gives LVS more time to dig up more legal defense. The company said in the filing, "The Macau Action is in a preliminary stage and management has determined that based on proceedings to date, it is currently unable to determine the probability of the outcome of this matter or the range of reasonably possible loss, if any. The Company intends to defend this matter vigorously."