After major hip surgery threatened to end his career in January, Sir Andy Murray's singles comeback is complete after victory over Stan Wawrinka in Antwerp. Murray broke down in tears at the end of what was a stunning comeback victory against all the odds.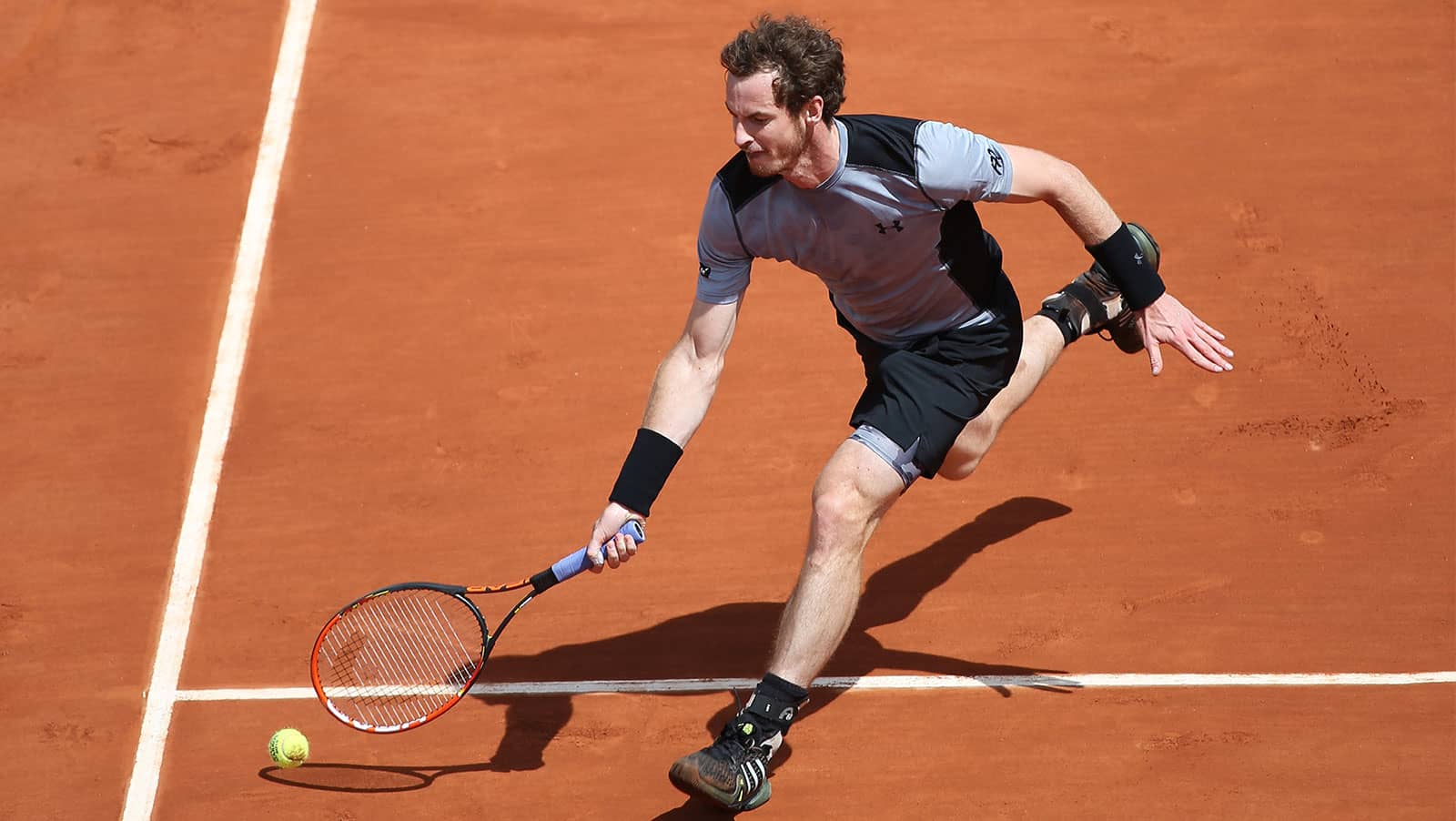 Winning his 46th title of his illustrious career, while it won't be one he remembers as fondly as the U.S. Open title or two Wimbledon crowns, it may rank close behind after the sheer effort it has taken Murray to re-scale the mountain he fell down a year ago.
Broken, bruised, dejected but never down and out, the irrepressible Brit returned to sparkling form to win in arduous circumstances against the Swiss master of the grinding out ground-stroke wins from the back of the court.
Murray, 32, won 3-6, 6-4, 6-4 against Wawrinka after being a break down in the second set, and saving multiple points when the Swiss looked to have too much energy and power for his opponent. Instead, Murray simply refused to lose where others may have accepted their fate.
Murray barely returned to full-scale singles matches before claiming his first tournament win, with just his 17th game yielding the European Open title.
To win against Wawrinka from a set down is a fantastic accomplishment, one which may signal Murray's true return to being a Grand Slam challenger. To win another major would be incredible, fantasy stuff from where the Scottish legend and father-of-two was a year ago.
Here are the highlights from a superb game of tennis as Murray mounted one of his best career comebacks.
Murray's road to recovery – and the pitfalls he faces – are not insurmountable yet hardly insignificant either. However, after a truly unforgettable win, Murray will go home to welcome his third child into the world and then refocus his efforts into participation in Great Britain's Davis Cup finals in November.
After beating Wawrinka, an understandably emotional Murray put into words what his achievement meant to him.
With British tennis on the up in general, Murray could lead Great Britain to glory again in just a few weeks time.