The division over whether or not Yokohama needs – or wants – an integrated resort (IR) continues to grow. There have already been indications that a percentage of the local community isn't thrilled about the idea of a casino so close to home, but the Yokohama government is still pushing forward with its plans to vie for one of the initial three IR licenses. That local community is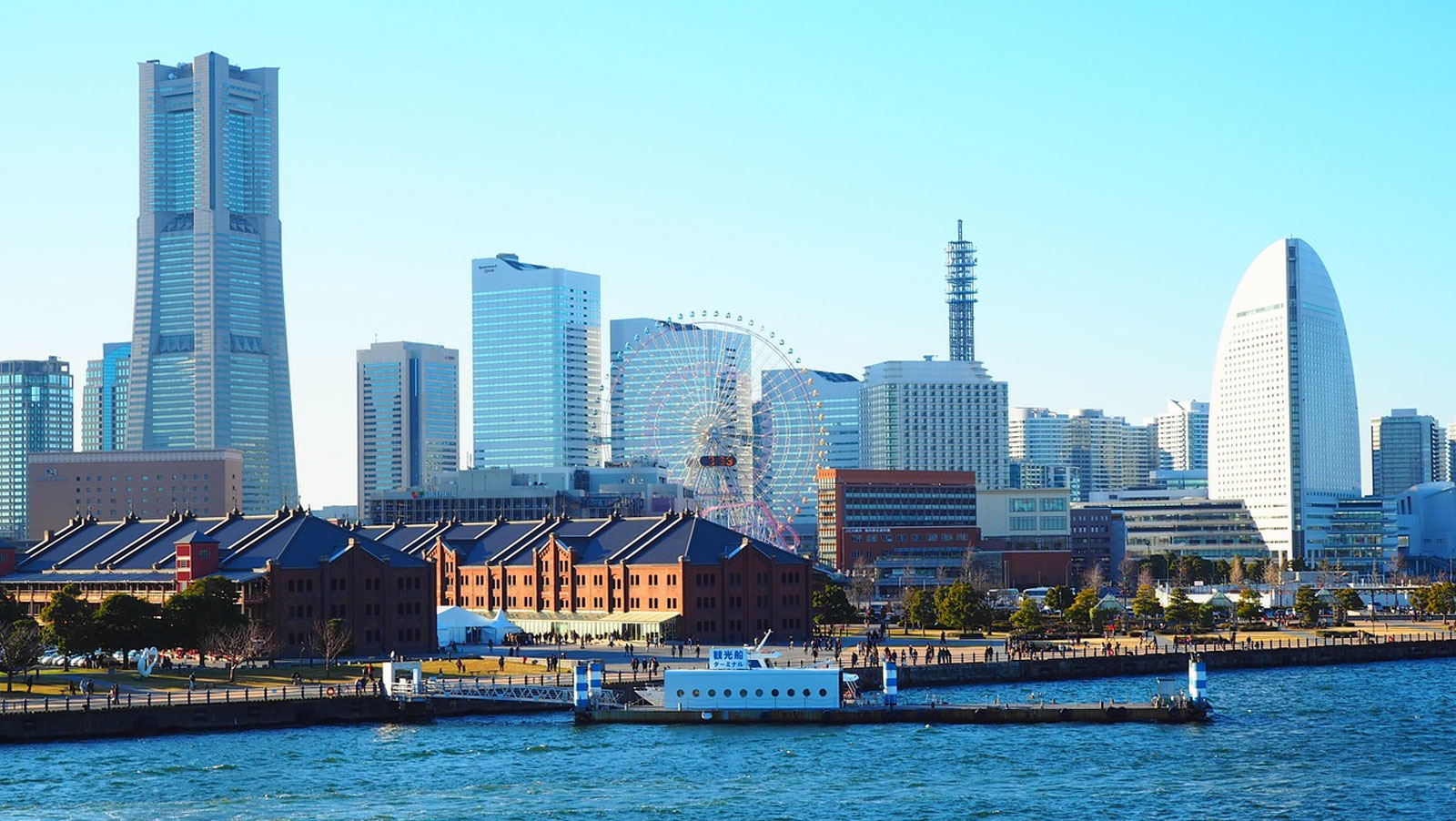 doing more than just voicing its opposition, though, and could be preparing to try to oust the Yokohama mayor, Fumiko Hayashi.
According to Asia Gaming Brief, a coalition of anti-gambling individuals and groups is hatching a plan to get rid of the pro-IR mayor in favor of someone more supportive of their views. In addition, they want a public referendum on whether or not there is actually enough interest from locals to warrant continuing to pursue an IR.
According to one survey, that interest is negligible. A poll asking for enthusiasm on an IR found that 64% of the local community opposed the idea, although there was no data given regarding how many of Yokohama's 3.75 million people had participated in the survey.
Several global casino operators have already expressed interest in Yokohama, which is home to the massive Yokohama Cosmo World theme park. The area draws a considerable amount of tourism each year, which is why Las Vegas Sands (LVS) and Melco Resorts are determined to win a bid for an IR in the area. LVS is so convinced of Yokohama's possibilities that it gave up on Osaka and Melco just announced last month that it is opening an office in the city in November.
Those are just two of the 12 operators that believe Yokohama is the ideal spot. When the city sent out its request for information (RFI) looking for feedback from casino companies, it immediately received a significant response. Bids have ranged anywhere from $5.77 billion to $12.1 billion and, according to earlier studies, Yokohama could receive around $1.6 billion in revenue annually through the gambling venue. That type of financial incentive would make anyone want to take a seriously close look at the subject.
In spite of the obvious opposition, Yokohama isn't giving up. There is still enough support for local officials to continue pushing forward and the Yokohama Chamber of Commerce and Industry is preparing a PR campaign to try to convince those opposed to the idea that it's time to come to the other side.
Comments