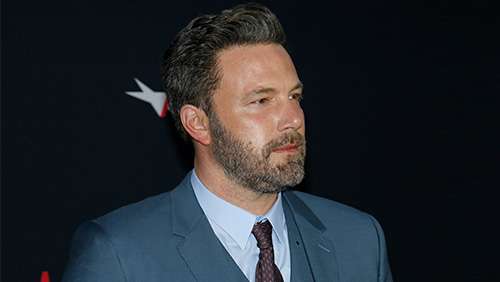 To some, 2013's poker movie, Runner Runner is the worst poker movie ever made. Actually, that's not fair. To almost everyone, it's the worst poker movie ever made. But is that appraisal fair or harsh? In the world of poker movies, is Runner Runner a crocodile, or simply another piece of meat being flung into their fangs?
Whether it's worst poker movie ever or not, we'll come to. But it certainly isn't one of the best. Not that the casting can be blamed. Justin Timberlake is believable if a little joyless as Richie Furst (yup, that name really made it through the second draft) and Ben Affleck is on point as Ivan Block. Well, he's no Batman, at least. Even Gemma Arterton is credible as Rebecca Shafran.
The plot, as loose as it is, centres around Furst's descent into the world on online poker fixing, and was apparently based around the story of Nat Arem, who used statistics discover online cheating. Furst is diddled out of his college savings while playing online and instead of taking this bad beat well and dropping back down the levels, investigates Block, who he discovers is at the epicentre of a fairly major storm.
Unhappily for Furst, he gets embroiled in Block's life and decides to make a play for one of his ex's, played by Gemma Arterton. There then develops a kind of masochistic machismo between the two men at the core of the plot, and when Ivan Block talks about the appeal of his jet-set lifestyle fading after the initial buzz, there's a real sense of truth to what he's saying. It's the stand-out scene in an otherwise clunky plot.
The rest of the movie can't help but be dragged, almost as if by a giant cliché-magnet towards its inevitable conclusion; boy gets girl, and bad guy gets dobbed it to the feds by the end credits.
Timberlake didn't develop a Hollywood career on the back of it. No-one bought any of Ben Affleck's poker moves and he doesn't play a hand on screen anyway. Brian Koppleman probably wishes he'd worked on Rounders 2 instead.
And Runner Runner itself? The film pulled only $67 million at the box office after a budget of $30 million was used to make it. Released on the same opening weekend, Gravity, starring Sandra Bullock and George Clooney would yield $732,000,000 in box office sales and still have audiences in raptures to this day. Runner Runner never really made it off the launch pad.
Comments