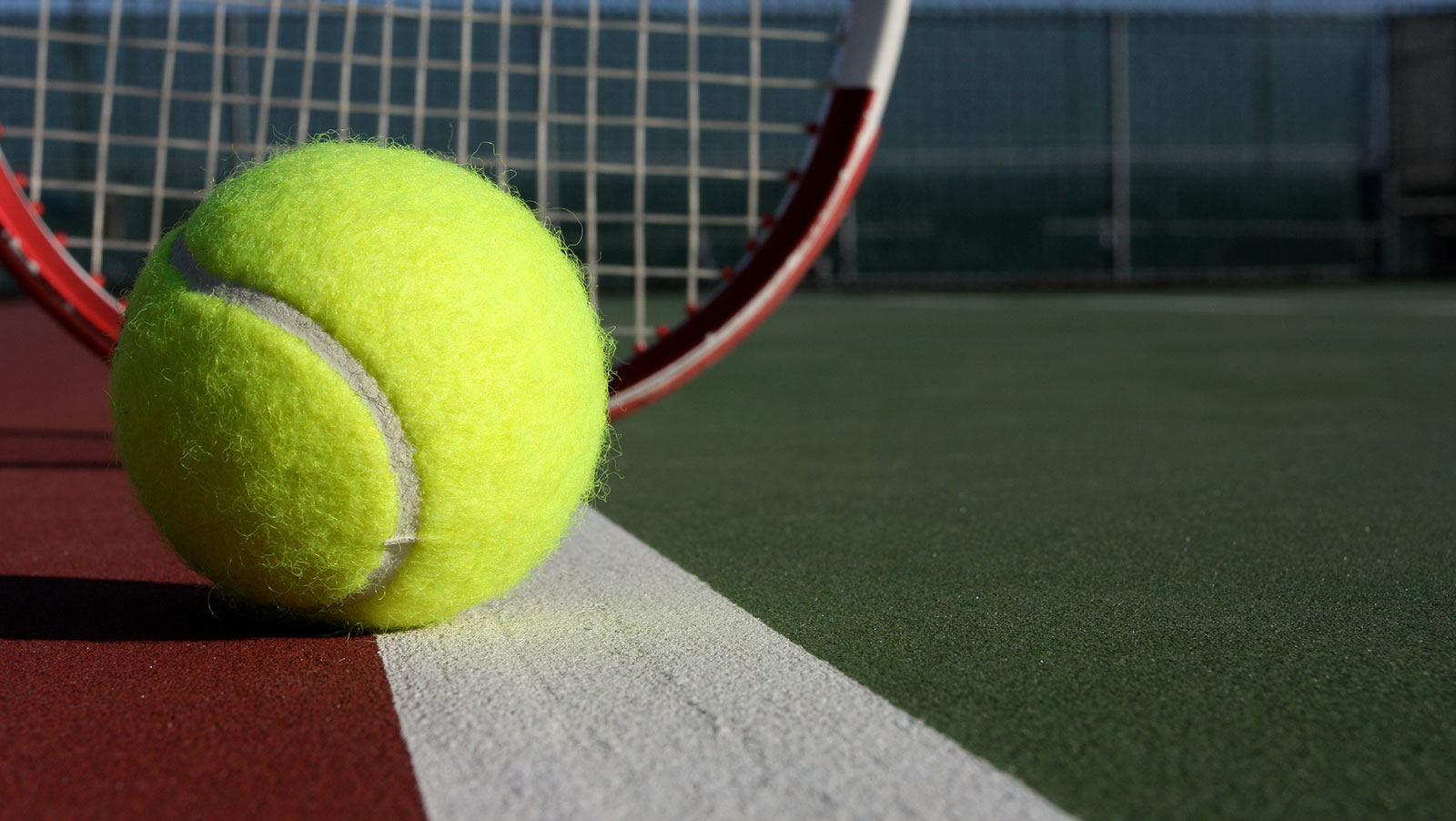 After an entertaining week in China, Dominic Thiem edged out Stefanos Tsitsipas as he claimed the China Open and top prize of $733,790.
A return to the court for Andy Murray in competitive singles action, Alexander Zverev's near-miss and a final that thrilled the crowd, the China Open may not have had Novak Djokovic like Japan did, but it had a lot more besides.
Competitive throughout, the players were so evenly matched that tie-breaks were common in the early rounds. In the quarter-finals and semi-finals, fine margins were everything and the final, between two of the most entertaining players on the tour, was no different.
Thiem triumphed 3-6, 6-4, 6-1 I Beijing, coming from behind against the talented Greek player, denying Tsitsipas his first ATP 500 title.
Here's how the two men reached the final:
In truth, Thiem showed his class earlier in the week, too, as he despatched old adversary Andy Murray with a series of outstanding rallies ending in the Austrian's favour.
Thiem is a player who is often seen as the natural successor to the dominant trio of Djokovic, Nadal and Federer as they battle for supremacy in the twilight of their careers. Thiem has an all-round game, youth on his side, but plenty of experience of grand slam semi-finals and finals.
Having won four titles this season, Thiem took on Tsitsipas from the front of the court as well as from the baseline, and his Greek adversary fought fire with blazing fire, charging to the net even more. Between them, the two men made 36 winners from the net in the three sets, and while Thiem got the better of his opponent on this occasion, Tsitsipas is not far away from titles to go with the headlines he has already made. Having defeated Federer already in his career, the 21-year-old Greek tennis God came close to laying vengeance on the Austrian.
In winning the China Open, Thiem locked up an ATP Race To London berth, Tsitsipas, however, is still in contention for a place, sitting sixth in the race with eight spots available. The Nitto ATP Finals will be held between 10th-17th November at the O2, and on this evidence, both men will be meeting each other again in the English capital.
Comments