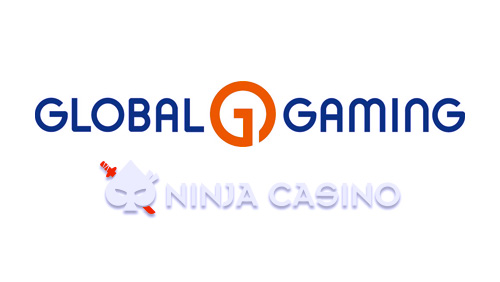 23rd September 2019 (Malmo, Sweden) – As a step forward in the cooperation between Global Gaming and Finnplay Group, Global Gaming has officially transferred the domain Ninjacasino.se to Viral Interactive Ltd.
Viral Interactive, the holder of a licence for commercial online gambling issued by the Swedish Gambling Authority, has also filed an application with SGA, seeking to add Ninjacasino.se to the list of domains covered by their current licence. As licensee, Viral Interactive is fully responsible for the operation and compliance of all domains under its licence.
In early August, Viral Interactive launched the new gaming site NanoCasino.com. Global Gaming acts as a marketing partner to Viral Interactive and will continue to provide support in terms of resources and expertise in marketing, customer experience and branding for both NanoCasino.com and Ninjacasino.se.
Global Gaming CEO, Tobias Fagerlund, commented: "We are, of course, aware of Ninja Casino's enormous value in the Swedish market and it should come as no surprise that we do not want to let its potential go to waste.
"It is my belief that Ninjacasino.se is in safe hands with Viral Interactive and Finnplay's provenly safe and responsible platform, which also places a great deal of emphasis on entertainment and the pleasure of gaming."
About Global Gaming
Global Gaming is a challenger in the iGaming industry, delivering innovative and safe gaming services and operating a number of successful casino brands. Its flagship, Ninja Casino, builds on the PayNPLay technology, allowing players to enjoy a safe and seamless online casino experience by simplifying and shortening the registration process. The company is listed on Nasdaq First North Growth Market in Stockholm. The company's Certified Adviser is Redeye AB, with contact information, +46 (0) 8 121 576 90, [email protected].