As the U.K. Gaming Commission (UKGC) continues to investigate Russia-based online gaming company FSB Technology, and its 1xBet subsidiary, over incompliance with U.K. gaming laws, 1xBet has had to shutter its U.K.-based operations. The attention given the issue has been significant and FSB is hoping it can overcome the negative sentiment from the fallout to turn things around. As it tries, though, things will most likely get worse before they get better. One U.K. soccer club already pulled out of a sponsorship deal with the company and two more have now followed suit.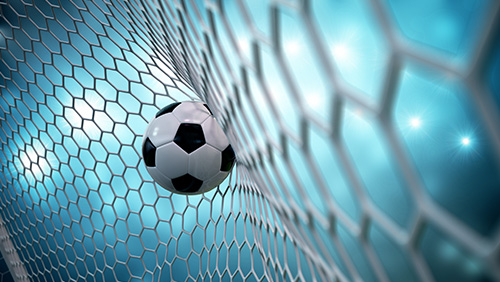 On the advice of the UKGC, Tottenham Hotspur of the Premier League severed its relationship with 1xBet last week. The commission had warned that ties to the gambling operator could potentially result in the club being held liable as well, and Tottenham wanted to make sure it didn't suffer the UKGC's wrath. Liverpool and Chelsea have now followed suit, as well, complying with the same warning they received from the commission.
1xBet was first called out by the U.K.'s The Times for offering wagers on children's sports and cockfighting. It was also found to be involved with the promotion of an online gambling site that featured half-naked dealers and advertised on sites that routinely streamed – illegally – Premier League soccer matches.
While FSB and its sites deserve to be investigated for any potential wrongdoing, it's hard to imagine how the soccer clubs could be financially implicated. It seems more like an attempt on the part of the UKGC to thwart more gambling exposure and reverse a trend that has seen more soccer teams sign partnerships with gaming organizations. Just ahead of the new season, half of the U.K.'s top clubs signed sponsorships with gambling companies to the tune of a combined $85.25 million.
Both Liverpool and Chelsea had just signed the sponsorship agreements this past July and the ink was just barely dry on the contracts. 1xBet spokesman Alex Sommers said when the Chelsea agreement was announced, "We guarantee that Chelsea fans will see a variety of interesting and engaging activities from the partnership over the next three years." He was partly correct – there have been interesting activities, but they won't last for another three years.