There is now a casino in the Clark Freeport Zone in the Philippines that has a full-fledged operational license. Widus Hotel and Casino, which had been operating on a provisional license, has reported that the Philippine Amusement and Gaming Corp. (PAGCOR) has granted the company a "regular" gaming license, the first to be issued for the CFZ.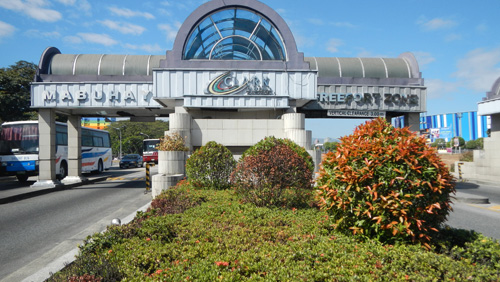 According to the SunStar media outlet in the Philippines, the license was issued after Widus successfully complete a massive investment of $86.6 million. That investment was one of the terms Widus agreed to fulfill when it accepted its provisional license almost five years ago. That license was issued as a result of an investment of $43 million made at the time.
Widus President and CEO Daesik Han states about the license that it represents "a solidified acknowledgement of the government's trust and confidence for the company's competency and compliance. He adds that it is a major milestone for the company and asserts, "We take pride in bringing world-class hospitality and entertainment in the area alongside adding value to the community."
Widus opened its first hotel tower in 2008 and inaugurated its casino a year later. A second hotel tower followed in 2012, with another hotel, the Clark Marriott, launching in September of last year. The casino currently offers 67 gaming tables, 358 slot machines and 28 electronic table games.
The number of gambling operations is going to be increased substantially in the very near future. This past May, Widus announced that it had locked up a loan for $134.76 million that will help it expand the property. That expansion includes a new hotel tower with 380 rooms across 19 floors, more restaurants and additional retail stores. It will also offer a new casino that is expected to provide 1,000 slot and electronic table games and around 200 gaming tables. The tower is being designed to offer "modern architecture aesthetically complemented by nature and lush green landscapes" and covers a total area of 215,278 square feet.
The new casino is expected to be ready for action sometime during the fourth quarter of next year. The hotel, restaurants and retail shops will take a little more time and are projected to be ready no later than the second quarter of 2021.