GGPoker Network's prize asset, Natural8, is offering a new 'Bubble Protection' system for players who take their seats early, and Natural8 ambassador, Michael Soyza, gets a seat in the Triton Million.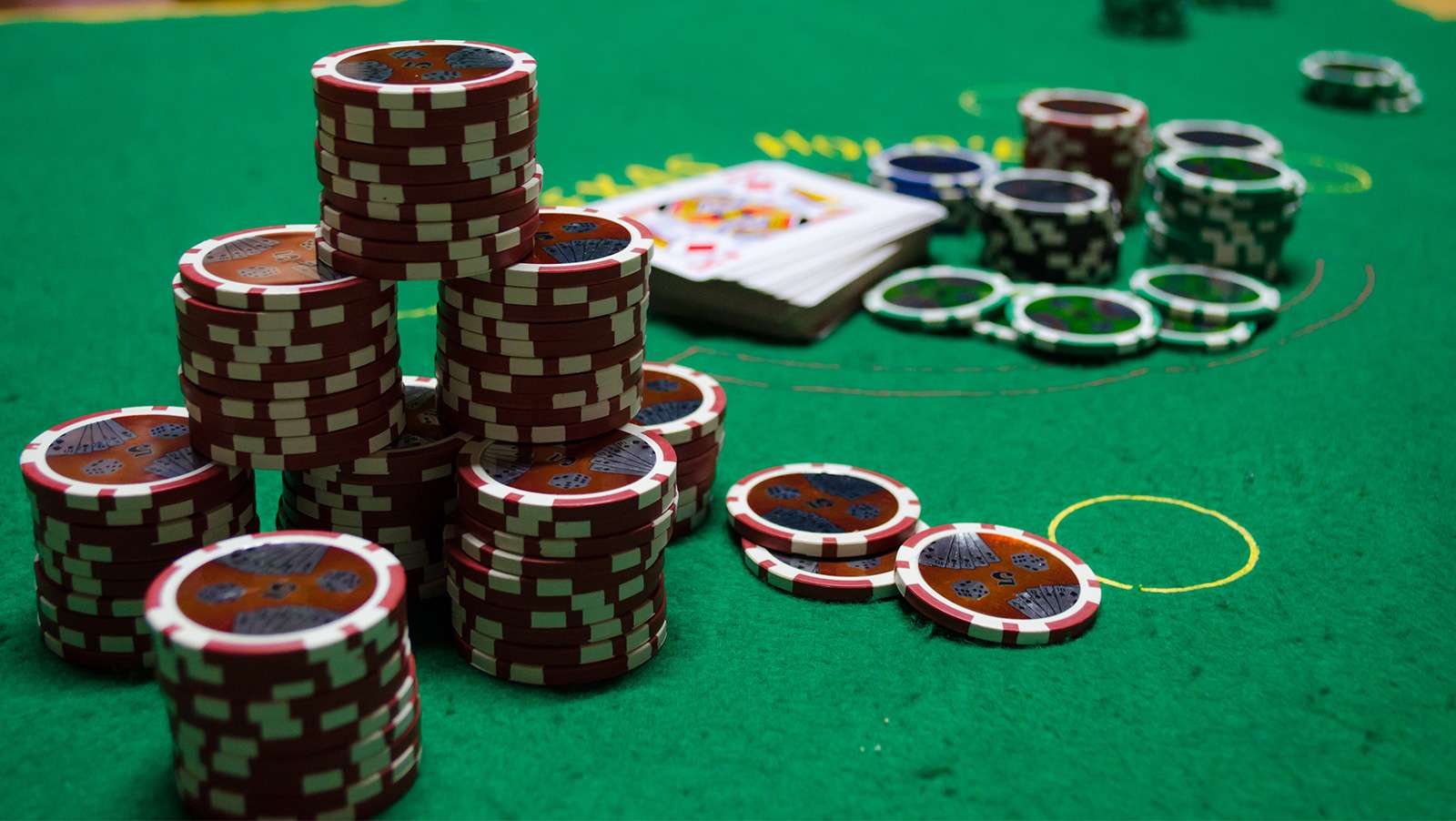 We all live in a bubble, but there is one bubble none of us wants to live in. I am, of course, talking about poker's dreaded money bubble. You know the score. You've spent the better part of two days throwing your hands into the muck, mindlessly ogling Twitter brawls between Daniel Negreanu and his next rival before busting one place before your orgasmic min-cash. Cats and mice are thrown into the air (and if you're live streaming, PETA throws a brick through your window), and you spend the rest of the day with the hump.
Not at Natural8.
Yesterday, PokerNews revealed that the GGPoker skin had created a soft mattress landing for bubble bursters with the new initiative 'Bubble Protection for Early Birds.'
The drive focuses on getting all of the horses into the stalls before dealing the first hand. If you are punctual, then Natural8 provides you with bubble insurance for free, but you do have to register for it. Once in, Natural8 deems you an 'early bird', and you're protected.
Unlike previous bubble insurance initiatives, Natural8 protects more than one player. Entran numbers are key. Here is the layout of the land.
10-99 entrants – 1 player protected
100-499 – 2
500-999 – 3
1000-1999 – 4
2000-2999 – 5
3000-3999 – 6
4000-5999 – 7
6000-7999 – 8
8000-9999 – 9
10,000+ – 10
Yes, up to ten people can get their buy-in back dependant on field size.
Michael Soyza leading the way
One man who would dearly love for the bubble protection service to find its way into live tournament poker in the next day and a half is Michael Soyza.
The Natural8 ambassador has had a whirlwind ride in the past two years. It's as if he once lived on Mercury, and now lives on Planet Earth. In 2016, Soyza earned $132,466 playing live tournaments. It's not a bad number, but after you deduct expenses, it's not a living wage.
In 2017, Soyza pumped that up to $653,383, after a series of impressive displays in Macau, before going supernova in 2018 with more than $2.6m in earnings.
Earlier this year, Soyza began playing in the biggest games in the world and took down a $1.4m score for winning an HKD 500,000 No-Limit Hold'em event at Triton Jeju in March.
Later today, the Natural8 ambassador will compete in the £1m buy-in Triton Million: A Helping Hand For Charity courtesy of an invite from Winfred Yu. Soyza's involvement in the richest buy-in event ever is evidence of his meteoric rise to the top. It also means he will be hoping to compete in the steepest bubble of all time.
While there may be no protection for Soyza in London, one thing is for sure; he will be taking his seat on time. ​