– Regulated market gaming affiliate eyes London AIM listing.
– Seeks regulated market acquisitions.
– Reports record June despite May's UKGC customer acquisition changes.
London, U.K. 04 July 2019 – The U.K.'s leading online gaming affiliate Rise Project has announced it has re-branded to Atemi. It also plans acquisitions with a view to a potential London AIM listing in the coming months.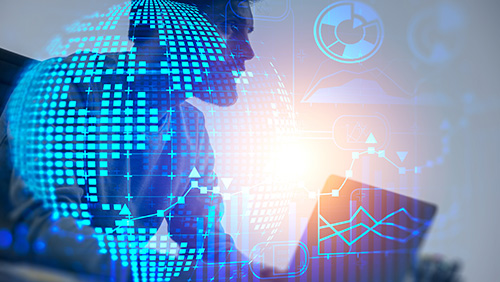 Atemi was founded in 2015 by industry veteren Richard Skelhorn, who previously sold his Mandalay Media Group company to JPJ Group PLC (formerly Intertain PLC) in a £60m transaction in 2014.
Commenting on the Atemi rebranding, Richard Skelhorn says "We are taking an important step in the progression of our company. We have held positive talks with a number of U.K. investment partners who are supportive of our vision to expand our business globally and beyond gaming. June was another record month for us and as much as we are really pleased with our continued organic expansion, we believe with the support of the capital markets we can rapidly add scale to the business, in particular further our investment into non-gaming verticals."
Skelhorn added, "We operate in a complex regulatory environment that requires the strictest of compliant processes. As regulations become more onerous in every market, operators need to work with affiliate partners they can not only trust but also provide the strongest ROI at scale. In their relationship with Atemi, operators have access to the very highest quality customers at a capped acquisition cost and they remain safe in the knowledge we are fully compliant from a marketing standpoint. We look forward to our next chapter operating under the Atemi brand."
In 2019 Atemi launched its Sports Betting comparison business growing media spend to ove
£50,000 per day on sports media alone. The company has made preparations to further heavily invest in the channel to become the dominant affiliate partner in the space as the new Premier League season begins.
About Atemi Ltd
Atemi Ltd is headquartered in Malta with operations in London and Monaco. The company is a large regulated market 'super affiliate' with strong media buying expertise. Its clients include some of the world's largest gaming companies including Bet365, Paddy Power
Betfair and William Hill. Atemi continues its rapid organic expansion in Casino, Sports and Bingo across regulated markets delivering thousands of high quality new customers each month.