2nd July 2019 (Malmo, Sweden) – Global Gaming's Board of Directors has appointed Tobias Fagerlund as the new President and CEO of Global Gaming with immediate effect from today, July 2nd, 2019. Tobias has been the company's Acting CEO since April 29, 2019.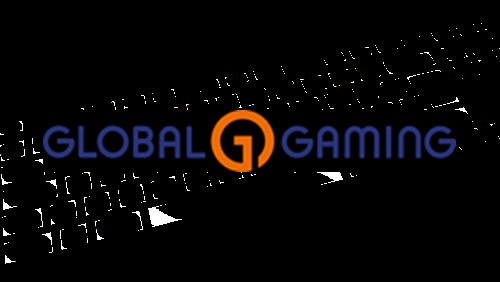 Peter Eidensjö, Chairman of Global Gaming, said: "It is with pleasure and complete confidence that we confirm Tobias Fagerlund as President and CEO of Global Gaming. His long experience of both the industry and change management, coupled with his deep understanding of our current situation and the fact he possesses the personal qualities required by the situation, clearly make him the right person to shoulder the great responsibility and challenge entailed by being the CEO of Global Gaming in the future."
Only two weeks ago, the Swedish Gambling Authority unexpectedly revoked the licences held by one of the company's Maltese subsidiaries for the provision of online gambling services in the Swedish market. The decision was appealed and is currently in the appeal process.
Of his new role and the company's situation, Tobias Fagerlund commented: "It is with confidence and humility that I have agreed to take on this role. I would have naturally preferred to be appointed under different circumstances, but I have no reservations in accepting it. I have a great deal of faith in Global Gaming and stand by what I have said in recent weeks: the regulator's decision to revoke our licences is incorrect and disproportionate. We are confident that we are compliant with the requirements of the Swedish legislation, and I have faith in the judicial process and look forward to its outcome.
"The current situation is damaging to us, our customers, our employees and approximately 6,000 shareholders for every day that goes by. We will do everything in our power to restore as much confidence as possible in us, in order to be able to offer our brands to our customers in Sweden again soon."
Tobias will remain a member of the company's Board of Directors.
About Global Gaming
Global Gaming is a challenger in the iGaming industry, delivering innovative and safe gaming services and operating a number of successful casino brands. Its flagship, Ninja Casino, builds on revolutionary technology allowing players to enjoy a safe and seamless online casino experience without the hassle of a lengthy registration process. Global Gaming was named Sweden's fastest growing technology company (Deloitte Sweden Technology Fast 50) in November 2018. The company's Certified Adviser is Redeye AB.