Macau will most likely see some type of gross gaming revenue (GGR) improvement for casino operators in the city this month, but the amount over what was reported for June of last year is still uncertain. Previous forecasts from brokerage Sanford C. Bernstein had put the GGR growth at around 3%-5%, but the firm then restated its position, indicating a more cautious outlook than before. Now, as the month enters its last six days, Bernstein has stepped forward to reiterate its latest prediction.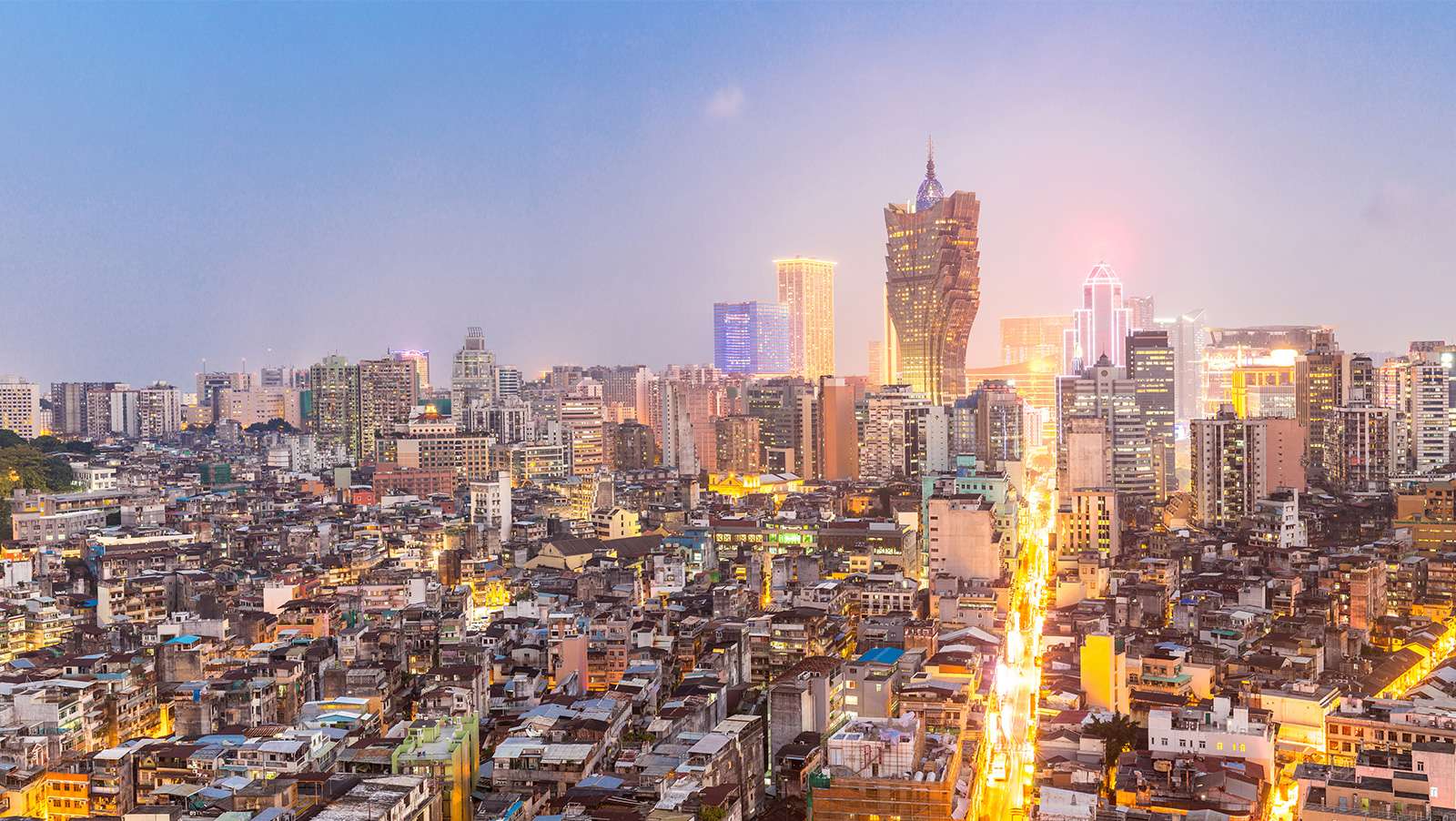 According to the firm in a note from this past Monday, Macau's June GGR will most likely only be 1%-3% higher, GGRAsia reported. The slightly reduced position comes, in part, as the VIP baccarat hold rate has been lower than anticipated so far this month. Across the first 23 days of June, Macau's casinos reported about $2.14 billion in GGR for an average of around $92.81 million per day. This is very close to what was reported for the same period last year.
The VIP market volume, so far this month, has been about the same as it was last month, which isn't necessarily bad given the circumstances. Macau is feeling pressure due to the ongoing U.S.-China trade war and an apparent outbreak of rubella could be keeping some gamblers away. However, despite a steady volume, the hold rate dropped below the normalized range.
On the other hand, mass-market GGR could be a little better than what was seen in May. According to Bernstein, this could see anything from an almost undetectable improvement or an increase of up to 5%. The analysts, Vitaly Umansky, Eunice Lee and Kelsey Zhuhai, further predict that year-on-year GGR will most likely improve in June and July as a result of a weaker second-half of 2018 compared to last year's first-half performance.
The trio of analysts add regarding Macau's long-term outlook, "Improvements in transportation infrastructure, continued growth of the premium consuming class in China and the opening and ramping-up of new casino resorts will support long-term growth in mass… With strong premium consumer growth in China forecasted over the long run, Macau's secular growth story remains intact."