This is a guest contribution by Andrew Morgan. If you would like to submit a contribution please contact Bill Beatty for submission details. Thank you.
The start of the English Premier League football season in August presents a huge opportunity for online sportsbook operators in the U.K. and beyond to acquire new players and reactivate those that have been dormant during the off-season.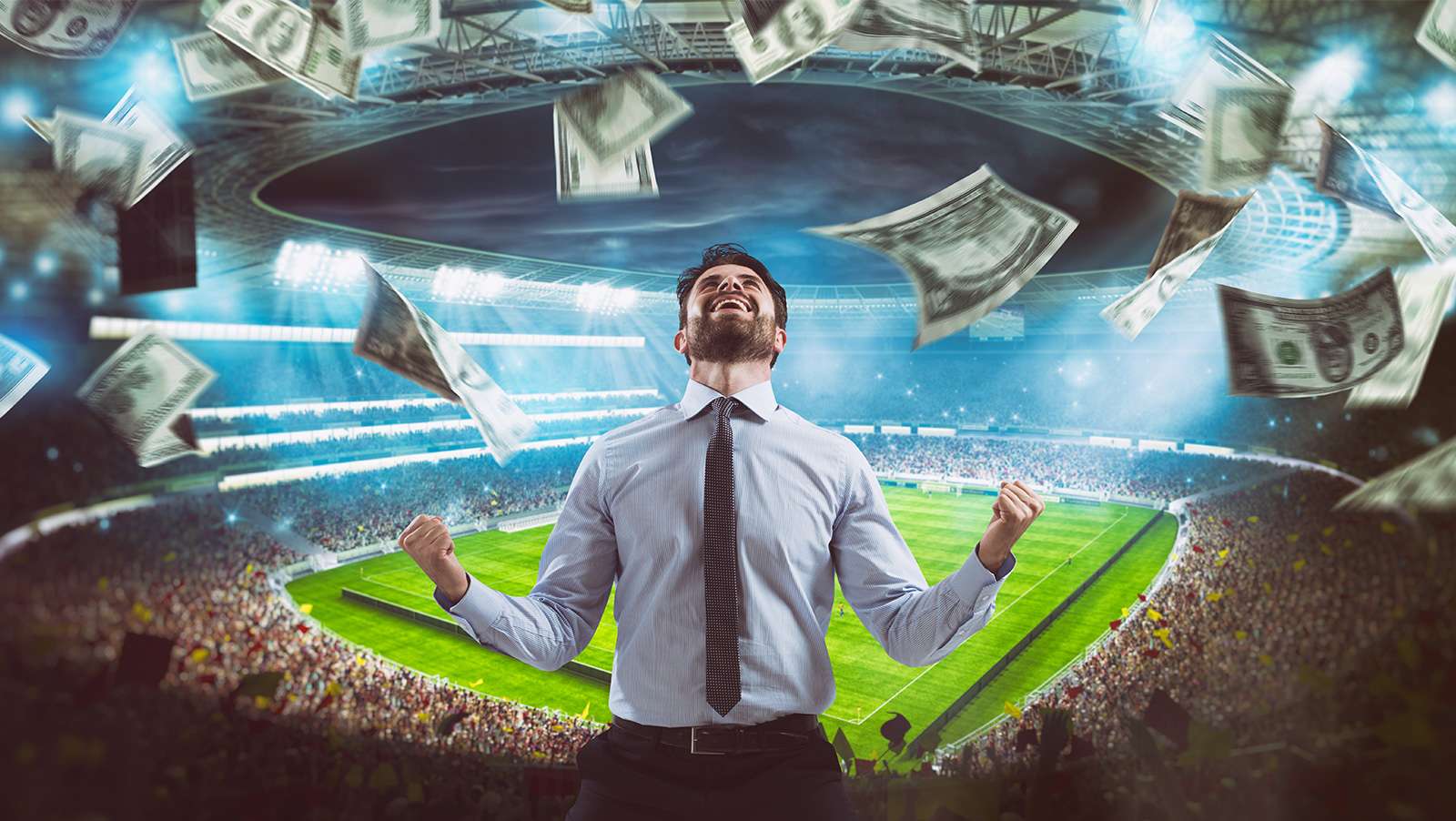 Most will devise generous welcome offers to entice players to their books while those who are already signed up will receive free bets and reload bonuses to incentivise them to kick-start their betting activity with that particular operator.
A few weeks before the first games get underway, operators will unleash the full force of their marketing machine and support these offers with big-budget ad campaigns across television, radio, social media and the internet.
It is a formula that has worked well in the past—certainly for those that can offer the most generous bonuses and back their ad campaigns with the biggest budgets—but with competition now so fierce and increasing restrictions on bonuses and ads, operators are going to have to think differently.
This means coming up with new ways of adding value to the experience offered to players, whether they have never wagered with that brand before or whether they have held an account for many years. This is a tough task and one that will see operators pursue different options.
One of the best ways to add value to the player experience is to create and publish content that engages, educates and entertains, and keeps punters connected to a sportsbook brand at all times but without requiring them to sign up and wager.
This may sound counter-intuitive, but the modern sportsbook customer is savvy and smart and knows the difference between a brand that understands their needs and delivers a product that meets them and one that just wants their betting money.
As such, we have seen more operators embrace content marketing in recent years, with some creating dedicated content hubs that offer people up-to-the-minute news, match reviews, previews, data, analysis and more.
These hubs have helped with the acquisition of new players while also providing those already engaged with that sportsbook brand a reason to keep returning to their site on a daily basis.
Of course, the content has mostly taken the written form as it is the easiest and cheapest to produce. But with more and more operators now creating and publishing written content, to be in with a chance of winning the title next season, sportsbooks are going to have to diversify their content offering and video is now a must have.
Why? Because video provides some of the highest rates of consumer engagement, can be easily shared across social media, leverages the second screening phenomenon and allows operators to compete with sports media giants, some of which run their own betting brands.
But what do we actually mean by video content, and how can operators introduce it into their content marketing strategies?
Videos can take many forms, but the ones that work best for sportsbook operators include previews, quickfire news bulletins, analysis based on what happens in the game, live streaming and even Gillette Soccer Saturday style pundit shows.
Take the latter, for example. These off-tube punditry programmes can be broadcast to punters via the operator's sportsbook site on desktop and mobile, allowing them to keep up to speed with the latest action, scores and results wherever they are, whatever they are doing.
These broadcasts can be branded and bespoke, allowing operators to broadcast content they know will appeal to their target audience. They can also include calls to action such as the latest odds and markets, as well as any special offers, to encourage viewers to bet.
As I touched on above, video content allows players to remain connected to a sportsbook even when they are not wagering—perhaps they are watching a different game on television, or they might be scrolling through Facebook on their lunchbreak.
While they might not wager there and then, when they do wager, they are highly likely to bet with the sportsbook brand that has allowed them to keep up to speed with their favourite sports, and which has continued to engage them on social media and elsewhere at all times.
In some respects, video content—as with all content marketing—is really about giving away something for nothing but in the long-term ensures consumers are satisfied with the experience they receive and keep returning to that brand whenever they want to wager.
I believe this is a far more powerful acquisition and retention tool than bonuses and offers that may attract some players in the short-term but fail to incentivise them to wager with the same sportsbook brand year in year out.
For that reason, it is very much time for operators to switch on to video content.
About the author:
Andrew Morgan, International Director at ICS Mediagroup, argues that content marketing and video are far more powerful than bonuses when it comes to player acquisition and retention.