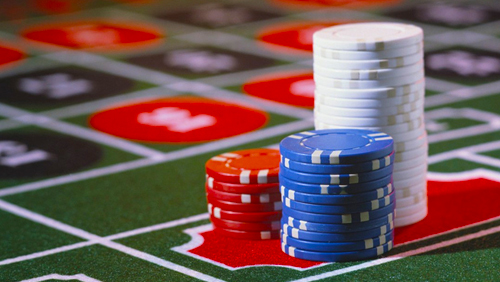 Paradise Entertainment shareholders have given their support a company initiative to buy back shares and issue a special dividend. The program comes from a board suggestion to the shareholders on Tuesday and will result in the casino equipment manufacturer and casino operator purchasing up to 10% of the issued shares.
The board had first proposed the idea last month, but needed shareholders to buy off on it during the annual general meeting that was held this week. As the company reported to the Hong Kong Stock Exchange, where it is listed, the holders of 99.78% of the issued stock approved the deal. A slightly lower percentage—98.98%—also approved a move by the company to issue new shares at a nominal amount of no more than 20% of the issued share capital.
When announcing the possible buyback program in April, the company stated, "As at the latest practicable date, Mr Jay Chun and August Profit Investments Ltd, a company wholly owned by Mr Jay Chun are beneficially interested in approximately 59.96 percent of the issued share capital of the company. In the event that the directors exercise in full the power to repurchase shares pursuant to the repurchase mandate, the interests of Mr Chun and associate would be increased to approximately 66.63 percent of the issued share capital of the company."
Shareholders also approved a final dividend to be issued on the company's performance from 2018. That dividend amounts to $0.0032 per ordinary share and was driven by 2018 positive growth. The company earned a profit of $7.41 million last year after finishing 2017 in the red with a $3.91-million loss.
Paradise manufacturers and sales electronic gaming machines (EGM) under the LT Game brand. It also manages two Macau casinos, Casino Waldo and Casio Kam Pek. Both of the venues had a good first quarter this year, reporting combined revenue of $32.9 million. Waldo's GGR increased by 18.8% year-on-year to $16.76 million, but Kam Pek was down 5.5% to $42.6 million.
The EGM side of the business didn't do too well in the first quarter. Its revenue fell 6.3% year-on-year to $3.89 million.