On January 17, Paradise Entertainment Ltd announced the hiring of Kelcey Allison as senior vice president of operations and business development for their United States' operations.
In a press release provided by the company, it was explained that Allison would be responsible for "driving business development on slot machines and electronic table gaming machines and equipment, overseeing and leading sales operations primarily in the North American gaming markets to meet the growing demand for the Group's gaming products."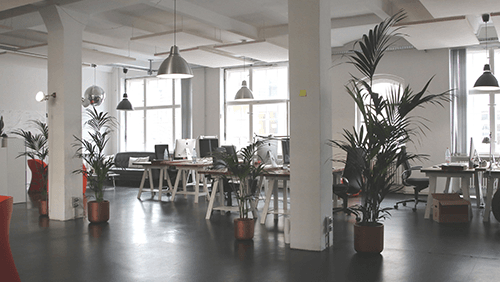 Allison comes to Paradise with a lot of experience. He recently served as the president and CEO of GSL Gaming Group and has also served as the CEO at Aruze Gaming America, Inc. His experience also includes serving as the SVP of Sales, Marketing and Service for Ainsworth Game Technology Limited.
In a statement provided by Paradise Chairman and Managing Director Jay Chun, he praised the new hire for his company. "I am delighted to welcome Kelcey to Paradise as his appointment marks the elevation of our customer engagement strategy for the increasing demands for our slot machines and other gaming machines and equipment in the North American gaming markets."
It has been the experience and success that Allison has had during his career that made him the ideal fit at Paradise. "Kelcey has a proven track record for delivering growth an
d deep insights into the gaming industry. I am confident that he will add significant value to our existing teams and successfully drive the execution of our Group's expansion ambitions. We are happy to have a person of his caliber and experience joining Paradise."
Paradise Entertainment is the parent company of LT Game Ltd. The Macau-based provider of electronic games and equipment is the creator of several electronic table games that feature a live dealer but provide for electronic betting and bet settlement.
The company has been looking to target the United States as a major market in 2020, especially through its slot terminals. It is expected that Allison will play an integral part in helping to expand the company's operations into the U.S.
The company is likely hoping that expanding operations into the U.S. market will help to substantially increase lagging revenues. In May 2019, they reported a weaker quarter 1 earnings on their gaming machines than expected. This came following a third-quarter report in 2017 that saw earnings declined by 57% from the previous year. An opening into this market could quickly change their fortunes.