PokerStars remind partypoker that they're still the force to be reckoned with after bolstering their Twitch streaming ranks by a dozen.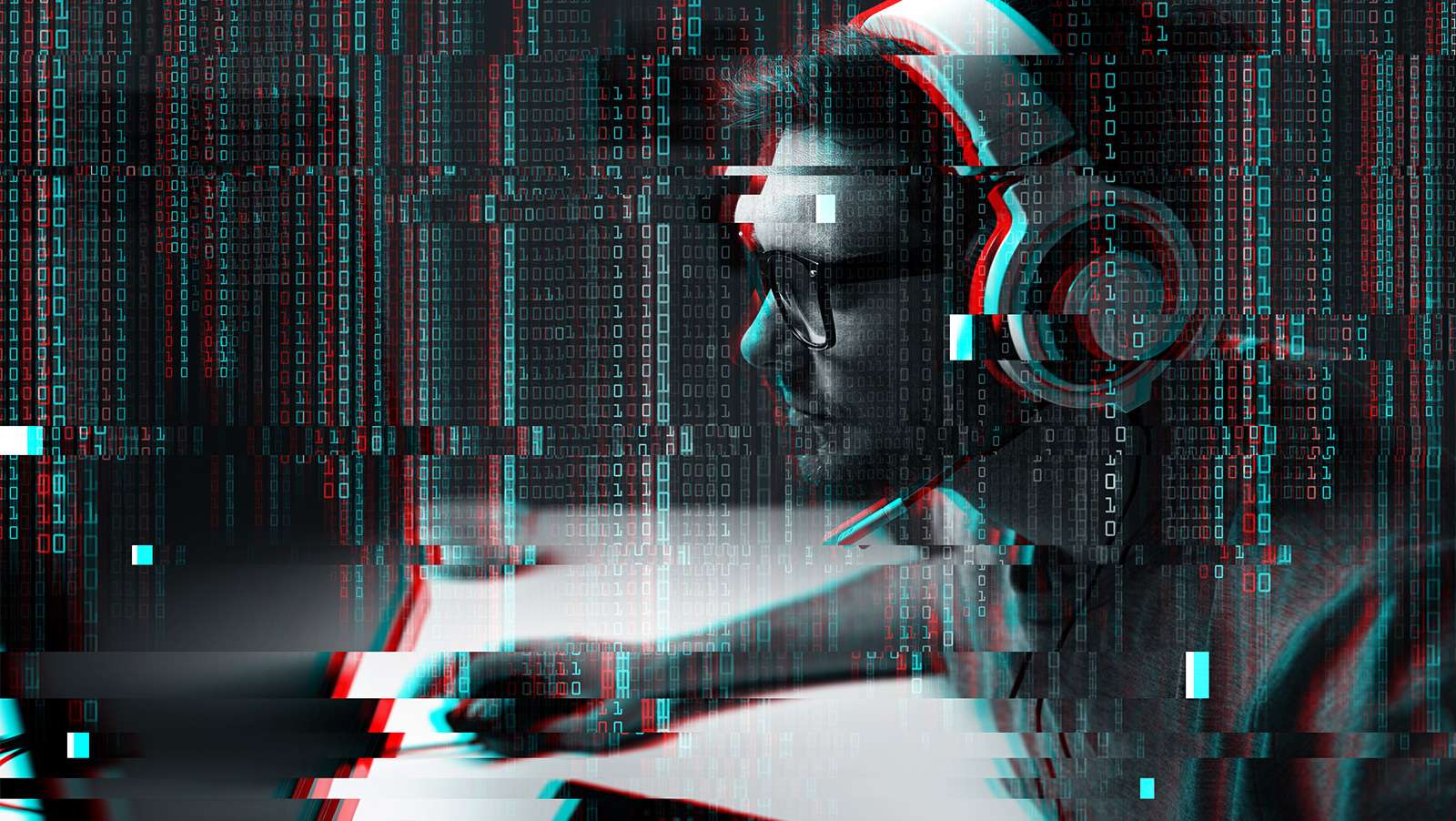 What fools we were to think that as partypoker stuck needles into the private parts of effigies belonging to the PokerStars Twitch Team that the most terrifying online poker room to emerge since the Ice Age wouldn't retaliate with some rather big needles of their own.
After Jeff Gross, Kevin Martin and Jaime Staples vacated PokerStars Towers for the fingernail scratching excitement of partypoker Team Online, and the contracts of many others went the way of the moss and the mushrooms, there were noises that PokerStars was done with this Twitch thing.
"It's a fad."
"It's not trendy anymore."
Don't believe a word of it.
PokerStars is very much in this game after bolstering their team to the tune of 12.
The PokerStars Ambassadorial team has risen by four. No scientists, simply super-solid poker lovers spearheaded by the appointment of Arlie Shaban. It's an appointment long in the making. Shaban became acquainted with PokerStars after Jason Somerville signed him up to Team Run It Up and shone the light on him like a confused gynaecologist seeking for the root of the problem with the Twelve Labours of Arlie Shaban sending him to the Bahamas equipped with a Platinum Pass.
Three more join him from the OP Poker team, a group created to be the mecca of knowledge for PokerStars Power Up only to become so much more. James Mackenzie, Nick Walsh and Eva Reberc will wear the patch that once upon a time, every poker player in the world wanted to be tattoed on a bicep.
In addition to this clearly special quartet come eight PokerStars Twitchers, with two apiece hired to grow poker in France and Spain. Here is the full list.
• Julien Brecard (PokerStars France)
• Benjamin Bruneteaux (PokerStars France)
• Steve Enriquez (PokerStars Spain)
• Tom Hayward (Pleb_method)
• Guillermo Inclan (PokerStars Spain)
• Georgina James (GJReggie)
• Alberto Perez (Catof_Poker)
• Mason Pye (PyeFacePoker)
Remember the days when PokerStars would hire the best poker players in the business.
Yeah, forget that.
The ambassadorial landscape has changed irrevocably. It's not enough to be appointed in the hope that you can lead a tribe. You only get a pass if you have a tribe in tow.
It will be interesting to see how the ripples turnout after this mass hiring.
partypoker partner, Rob Yong, has already declared his intention to create the greatest live streaming team this side of Pluto and has also placed the likes of No-Limit Gaming (NLG) and the Thirst Lounge underneath his considerable wingspan.
888Poker lost Parker 'Tonkaaaap" Talbot.
Are they ready to get back into this fight?
partypoker and PokerStars have barnacled a lot of talent in recent months, but there is still a lot of talent out there that remain patchless, and a lot of top-class professional poker players who can be turned into splendid streamers.
And they say that poker is dead.
Nah.
Different.
Just different.