Machine learning and Artificial Intelligence or "AI" both play a huge part in Facebook's values as an organization and to the company's future. According to Facebook's Ross Doyle, Client Partner, the company has invested heavily in core AI research and global collaboration across universities, research organizations and other companies.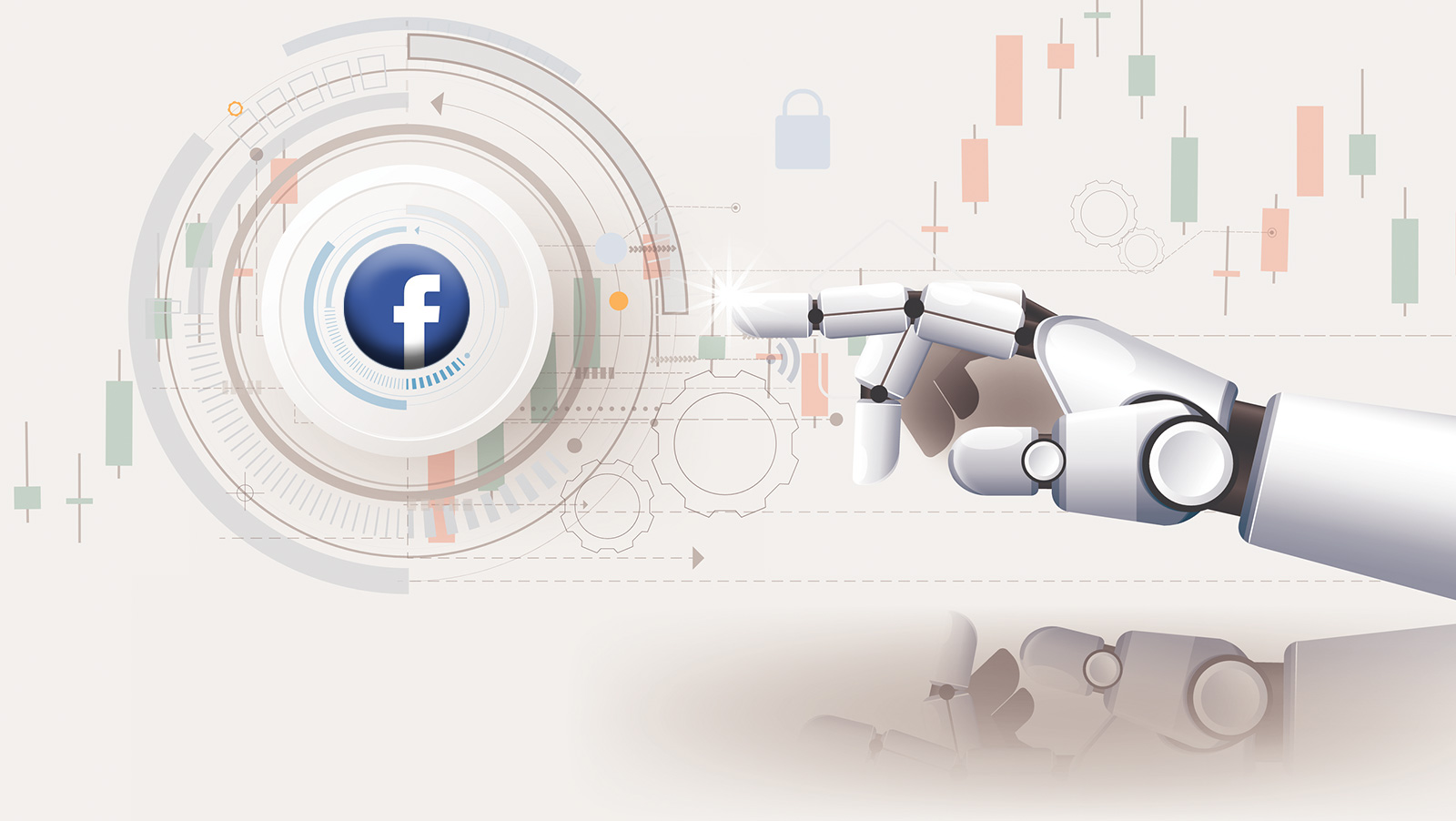 We in the gambling industry often discover representatives of Facebook presenting at our events as there are a number of synergies between social platforms and online gambling companies. In fact, several professionals have made the switch from working for iGaming companies to working for Facebook, including Doyle.
"I graduated with a marketing degree and began working at a tech startup in Dublin shortly after graduation. I had always been a huge sports fan and in 2014 I moved to Paddy Power where I led social marketing for the brand. The more I worked with Paddy Power and Facebook, I believed it was a perfect partnership, social platforms have the relevant audience that gambling brands want to reach," Doyle shared.
"So in 2016 I joined Facebook's Real Money Gaming team, a team focused on this industry specifically, partnering with select operators in this space. As the only team at Facebook wholly focused on this industry, we play a role in helping Facebook understand the challenges and needs of the industry and helping the industry understand the opportunity presented by a platform like Facebook," he added.
In order to address the needs of the iGaming industry in addition to many others, Facebook currently uses Machine Learning and AI to drive optimal results.
"Machine Learning and more broadly, Artificial Intelligence, are core to what makes Facebook tick. You can see this across three key categories: content, community and connection," Doyle explained.
"Content: I've heard our product team describe the News Feed as a daily newspaper…one that is personalized for each person that uses Facebook and Instagram. Each person's News Feed is completely different. Each time you open Facebook, there are thousands of pieces of content we could show you. We use AI/ML to predict which will be the most interesting and we put those in your feed," he said.
"Community: We rely in part on AI to help keep a community of this size safe. A combination of technology and real people help us identify content that violates our policy, like terrorist propaganda, hate speech and misinformation. With advances in machine learning, we have now built systems that block millions of fake accounts every day—the vast majority within minutes of being created and before they could do any harm," Doyle said.
"Connection: This is about how we connect brands with the audiences that matter most to their business. AI is intrinsic to the overall value proposition of Facebook ads. Much of this work happens on the backend and is not incredibly visible to businesses. Some of our solutions that are most impactful for game advertisers stem from our optimization solutions powered by AI," Doyle added.
Rolled out two and a half years ago, Facebook's "App event optimization" offers value to the gaming industry, by targeting users most likely to take coveted in-app actions such as purchase, registration, add to cart, etc. Another key Facebook solution for the gaming industry is "value optimization" which helps gaming and e-commerce industries globally get more value from their ads.
"Value optimization allows brands to optimize their campaigns for valuable users using Facebook's machine learning capabilities and based on purchase value information stemming from the Facebook Pixel," explained Doyle.
When it comes to the use of Machine Learning and AI for digital businesses, we are just getting started with its potential. Facebook believes the future of the technology will be critical in helping them maximize value for businesses.
"One day I would like to imagine any business could simply use broad targeting for all their campaigns, without telling Facebook specific demographics or interest of customers they'd like to reach. For example, a new business could run a campaign on Facebook targeting everyone in their country, and we'd simply show ads to the best people and deliver results they want," Doyle said.
"It will be critical to help us minimize the negative: make sure people feel good about themselves; make sure people aren't scammed—detecting fake accounts, organized bad activity, hate speech, brand safety, etc. We're becoming more reliant on machines, mixed with human oversight, to catch bad things on Facebook", he said.
"We're already seeing this at work, for instance, 99% of ISIS and Al -Quaeda content is detected and taken down before it is reported. For advertisers, our teams work tremendously hard to take down bad content for brand safety," Doyle added.