For any of you who follow my column, you're already aware of my passion for innovation and I absolutely love profiling young, passionate professionals innovating in a competitive space.
Onfido is a "RegTech" company helping clients determine who they can trust in a digital world using machine learning technology. The first thing that stood out to me about Onfido was not their innovative technology, it was the young talent inventing and spreading the company's innovative technology.  For this reason, I wanted to talk with Onfido's CEO and Co-Founder, Husayn Kassai, about some of the company's accomplishments and to hear the story behind their success.
On June 14th, 2017 Onfido sent out a press release announcing their recognition by the World Economic Forum as a Technology Pioneer, an honor shared each year by 30 early-stage innovative tech companies from around the world.  This year the 30 finalists represented artificial intelligence, augmented reality, autonomous vehicles, biotechnology, Blockchain, cybersecurity, the internet of things and other disruptive technologies.
"We help businesses verify the identities of the people they are onboarding.  So if they want to sign up to a bank, a payment platform, a gaming platform and so on.  Behind the scenes we have machines running algorithms that are running to do verifications.  The key verifications are, the user holds up their identity documents to a smartphone, there's facial recognition and then there are database searches", Kassai said about Onfido.
"As for the identity documentation verification piece, five years ago when we started, we started to build algorithms to recognize the documents, to extract the details, to see if its fraudulent based on the millions of documents that we've checked", he added.
When asked what it is about their offering that led Onfido to the Economic Forum's final 30 Kassai said there are almost 2.5 billion people in the world who are unbanked and who are unable to legally verify their identity.  He also pointed out how 2 to 5% of the world GDP is laundered money, human trafficking, drug trafficking, terrorist financing and so on.
"There's a disconnect in the needs to visually verify people securely, give them access and ensure that its secure and we're bridging that gap by using machines and technology", Kassai shared.
The innovation behind Onfido's offering was conceived five years ago when the Founders were trying to solve a big problem that people across the world constantly face, especially immigrants.
"We could see that it was hard for those who are new to the country to open bank accounts and my parents found it difficult when they moved to the US to rent a place.  Essentially what we found was that if you're not on a credit reference agency and you've not been in the country for a while, you basically cannot live", Kassai explained.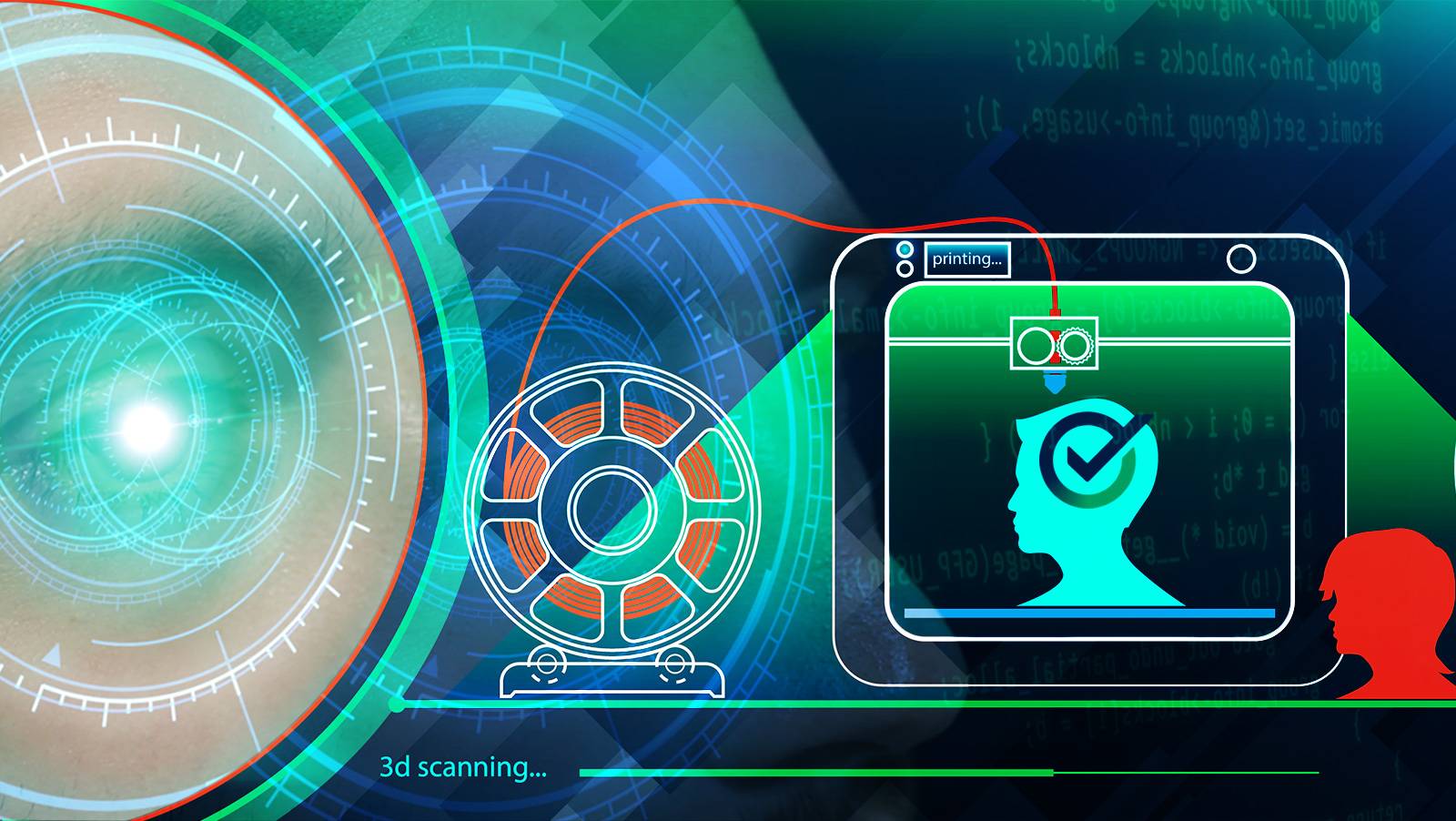 "That's when we started to see our hypothesis that your identity is turning into a currency and that its increasingly needed to access services that are going online.  So we set about bridging that gap", he added.
Kassi went on to explain how his Co-Founder's University thesis was about spotting wildlife using machine learning in a series of 25,000 photos of the jungle.  Because of his Co-Founder's educational background, pattern recognition was second nature to the Onfido team.
"When it comes to recognizing what is the best way to do document checks, he just said machine learning seems the most natural and the alternatives at that time were mostly around a human based approach or digital based approached which didn't do a good enough job and we started that way", shared Kassi.
"We were fortunate as with any machine learning technology, the more checks that you do, the better it becomes.  So soon we were able to clearly show scientifically we could do a better job at detecting fakes than the simple human eye can", he added.
Starting up a successfully at a young age is one thing and keeping on top of the developing technology from that point forward is another and Onfido has succeeded in doing both.  Over the coming months and years, Kassi and his team have big plans for Onfido, including fine-tuning their technology and expanding their global reach.
"Just like the way that Facebook has taken everyone's social identity online and LinkedIn has taken everyone's professional identity online, we're taking everyone's legal identify online.  We're continuously adding features that are impressive in a sense that they are catching more fraudulent patterns that could not traditionally be done, even by machines, never mind humans", Kassi shared.
"Our focus now is increasingly long tail countries, emerging markets.  So we'll be doing a lot more there over the coming months and years", he added.