It seems that tennis has an integrity problem. An investigation that has been ongoing for well over a year had already uncovered instances of match fixing, but there have now been new advances made in the case. As a result, seven more players have been arrested for their relationship with an expert in having sports competitions thrown.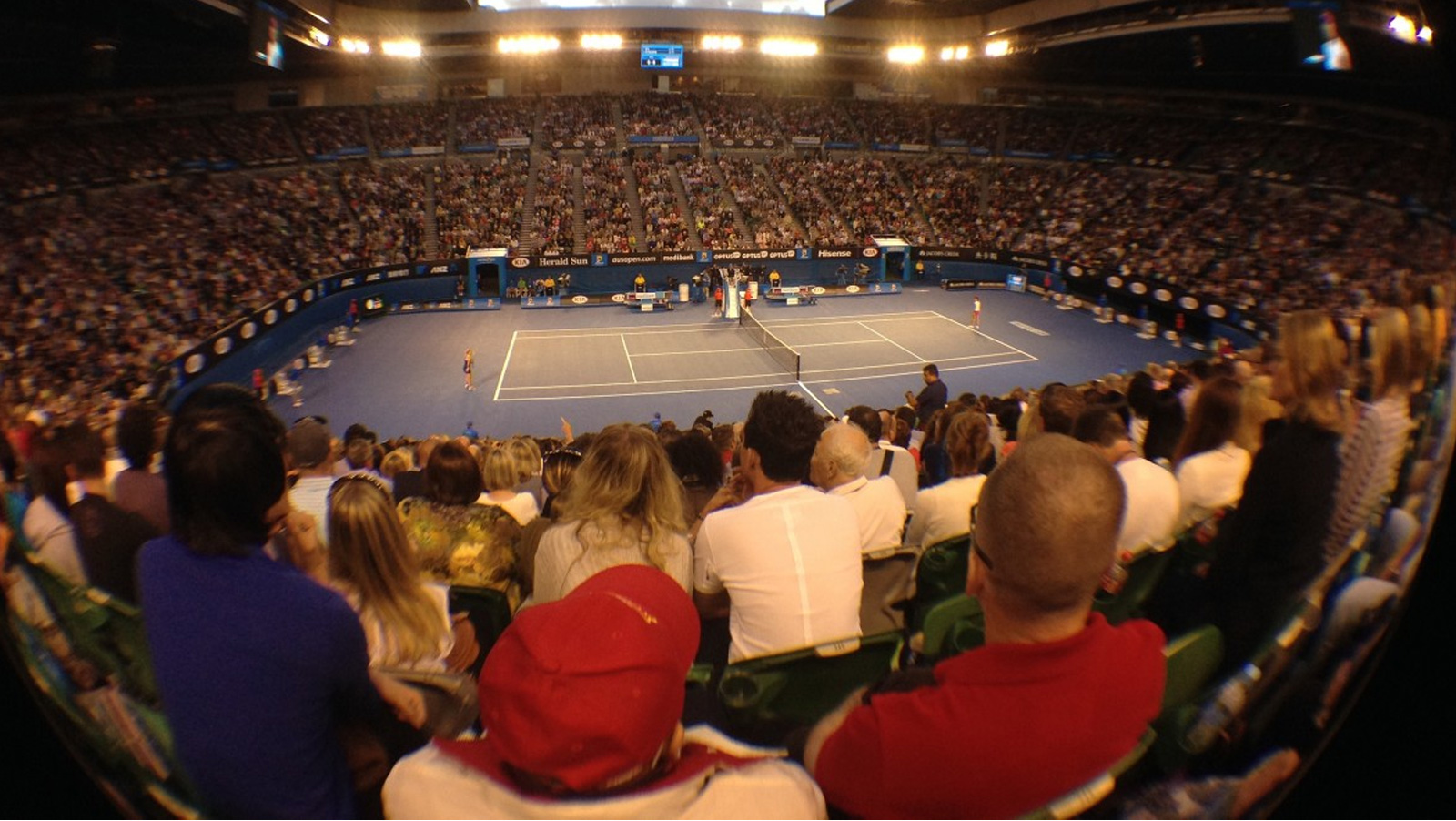 According to French media outlet L'Equipe, seven French players were detained by police in France last week on suspicion of having thrown matches. Their conduct reportedly came at the request of an individual known as "The Maestro," who is said to be an expert in getting games rigged. The Maestro is, in real life, Grigo Sargsyan, an Armenian citizen who was arrested in Belgium last June, authorities said. He is still in custody and is set to be charged for organizing an international gambling syndicate that convinced tennis players at lower levels of play to throw their matches.
The seven that were detained now bring the total in France to 17. The latest suspects haven't been identified, but five of them, according to local police, have already admitted to their roles in the illegal activities. One acknowledged having fixed more than 20 matches, for which he earned around $34,000.
To date, 137 suspected players from more than six countries are reportedly involved. The activity has reached across the globe, including the U.S., and the FBI is now involved in the investigation.
All the match-fixing communication was handled through encrypted messages and players were reportedly paid from $570-$3,400 to take a dive. The Maestro had several hundred employees who would place bets at small stakes in order to avoid gambling watchdogs.
Last year, the Independent Review Panel of the Tennis Integrity Unit asserted that tennis was "engulfed in a tsunami of corruption" at the lower levels. This was, according to the report, due to the lower prize pools offered by the matches in Futures circuits.
Of all the players identified who have been caught so far, the highest ranking was Jerome Inzerillo. In 2012, he was ranked 354. However, he has denied any involvement and asserts that he has never thrown a match.
The Maestro is still being held in custody, facing charges of organized crime, money laundering, forgery and match-fixing.