When casinos in Macau find their licenses expiring in a few years, they may not be able to simply head to the Gaming Inspection and Coordination Bureau (DICJ, for its Portuguese initials) and request a new one. According to the wording in current laws, new concessions could only be issued following a complete bidding process as if it were the first time casinos were ever launched in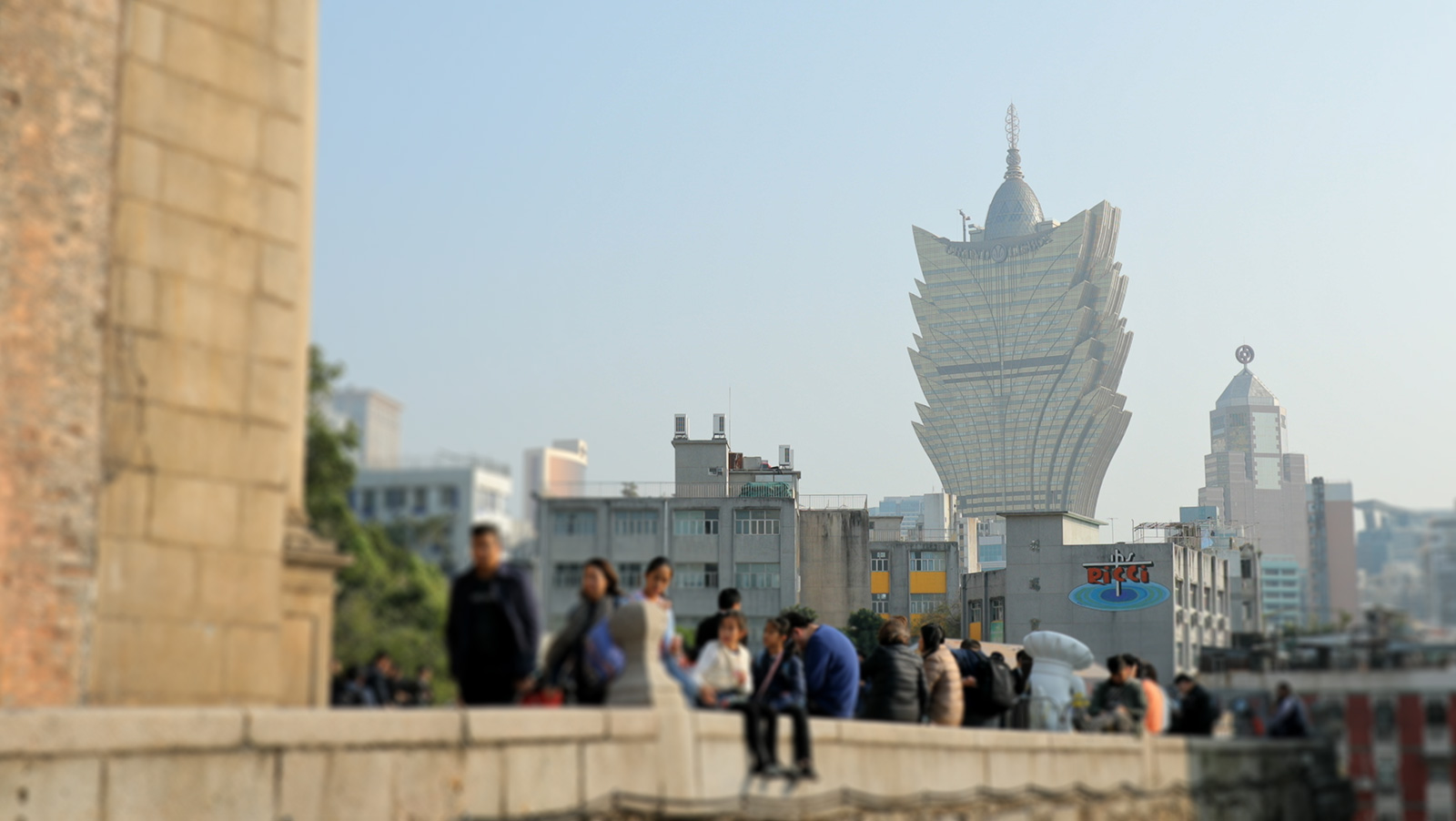 the city. Casino operators have been pushing for clarification on how the new licensing process will be handled, but gaming officials have remained silent. They appear to want to continue the silent treatment and are still not sharing any details of what's going to transpire in 2022 when the concessions run out.
The DICJ, during a press conference last Friday, received a barrage of questions about gaming and the concessions, but would only offer that it is more "inclined" to introduce a new public tender bidding war. The press conference had been organized by city officials to announce that all six casino operators are now in sync with after the DICJ offered concession extensions to SJM Holdings and MGM China Holdings. Both of these companies previously would have seen their concessions expire in 2020, not in 2022 like the others.
Heading the press conference was Macau's Secretary for Economy and Finance, Lionel Leong Vai Tac. A journalist tried to get clarification on the tender process for 2022 and Leong only offered, "When the gaming concessions expire, the Macau government is inclined to launch a public tender [for new gaming rights]." He didn't elaborate on whether or not the tender process would be made available prior to the expiration of the current licenses or if the government would consider extending the concessions past 2022, but added, "As I've said before, we'll consider factors of Macau's economic stability, financial security and also of [China's] national security. On this issue we will listen to opinions from society for our overall consideration."
According to Macau's gaming laws, concessions are offered for twenty-year terms, with the possibility of a five-year renewal if the city approves. However, that is the maximum amount of time allowed and a new concession could only be authorized through a new public tender.
Comments