After the Macau Gaming Inspection and Coordination Bureau (DICJ, for its Portuguese acronym) revealed that the number of junkets in the city had fallen for the sixth consecutive year, it appears that things could get even worse. The head of a junket-sector trade body told GGRAsia that there could be a continued decline of the junkets throughout the year.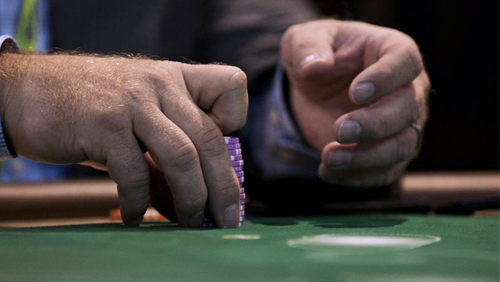 The individual, Kwok Chi Chung, pointed out that a number of small- and mid-sized junkets face significant challenges to their operations and could consider completely exiting the VIP gaming market, one of the fundamental markets to Macau's gambling success. Kwok is the president of the Macau Association of Gaming and Entertainment Promoters, which represents the majority of the local junket market.
In a phone interview with the media outlet, Kwok stated, "In future we may see even fewer licensed junkets, because the operating environment now gets tougher – especially for those small- and mid-sized junkets."
He added, "Some of the operational difficulties of these [small- and mid-sized junkets] stem from more challenges met in collecting [gambling] debts, or simply the quality of their clientele is not good. So they find it difficult to meet the [revenue] target imposed by casino operators."
Part of the reason for the decline, with Macau now only having 100 junkets compared to 109 last January, is because of the ongoing trade way between the U.S. and China. Another is the recently implemented smoking ban in casinos, which could have an impact on the short-term gambling revenue of the city.
Kwok indicated to GGRAsia, "The negative impact from the uncertainties surrounding the U.S.-China trade war may be more evidently felt in the coming months. Also, Macau's latest tobacco control rules banning smoking in VIP gaming zones is also a negative, which is especially so for those that run in smaller [gaming] venues where they still have no approved smoking lounges."
He concluded by stating, "Now it is all about the mass [gaming] story…even when people talk about the benefits of infrastructure like Hong Kong-Zhuhai-Macau Bridge, it stimulates more mass-market visitors to here, and the volume of mass play. Meanwhile, the proportion of VIP earnings [of overall GGR] will just get slimmer in time."