Several days ago I conducted an interview for CoinGeek.com with Coinify, a trusted cryptocurrency payment gateway that recently announced its decision to add Bitcoin SV to its portfolio of currencies. Platforms such as Coinify make it possible for merchants (i.e. iGaming operators/suppliers), payment service providers and others to trade, accept and pay out in crypto compliantly, while getting credited in fiat if they wish.
After talking with Coinify's COO Hans Henrik Hoffmeyer, I was reminded of just how easy it is for companies to manage payments using crypto when partnering with services such as Coinify, especially online gambling operators.
"While there is still a need for regulatory clarity in the use of virtual currencies in online gaming, it is undoubtedly an industry where there is a viable and growing use case for them", Hoffmeyer shared exclusively with CalvinAyre.com.
"At Coinify, we're assisting in the adoption of virtual currencies across all fields – always within a legal and regulated framework – and that includes gaming sites. We have in fact, a product tailored specifically to gaming sites – Coinify Withdrawals, where users can easily withdraw from their accounts in over 10 different virtual currencies, including BSV", he added.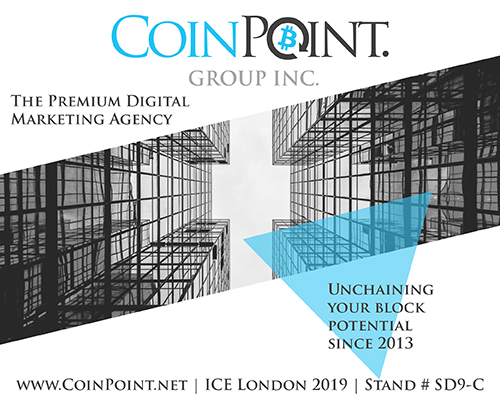 I think the iGaming industry in general needs a refresher on how adding cryptocurrencies such as Bitcoin SV (BSV) as a payment option (and utilizing the blockchain) will provide a competitive edge. Seeing as ICE London and the LAC are next week, I wanted to highlight a few opportunities for learning more about Bitcoin at the events and where to find like-minded professionals amongst the madness on the expo floor.
My first recommendation is to speak with companies like Coinify, to learn how to get up and running with crypto today. Morten Bebe, Coinify's Sales Manager, and Mark Nevers, Key Account Manager, will both be in attendance at ICE this year to discuss opportunities with interested parties.
Several members of the CoinGeek business development team will be attending ICE and they are experts in educating the masses on how to use Bitcoin SV and explaining what opportunities are available today and in the future. For anyone interested in booking a meeting, please get in touch via the CalvinAyre.com "contact us" form.
If you prefer to be a bit more casual about the whole thing, our friends at CoinPoint are also a wonderful resource for learning about how Bitcoin SV can boost your online gambling business and there are several opportunities to meet them at ICE this year.
"Bitcoin SV is so promising for the iGaming industry by exactly what its represents, freedom, transparency and innovation. Just as iGaming learned to adopt Crypto solutions into their businesses in the last 5-6 years, its time to zoom into the technology and its applications and see the true value of these new opportunities which are actually waiting for adoption", shared Oron Barber, GM of CoinPoint services.
"CoinPoint started its business back in 2013 when we took the role to educate the main stream about Bitcoin. Ever since in various different markets, channels and jurisdictions, we always stepped ahead of the industry and help with knowledge, education, adoption and monetization. We are doing so with BSV and DLT's (Distributed Ledger Technology) for example these days and we will keep on doing it with any new and promising solutions we believe in", Barber added.
When trying to learn about a new, promising technology and how it relates to your business, meeting in person at an event such as ICE is the perfect opportunity to kick off the enlightenment process.
"We recognized this week in London when the industry is gathering for so many events in only few days as an opportunity to expend our education efforts and to share the new developments, solution and technologies with our iGaming audience", Barber shared.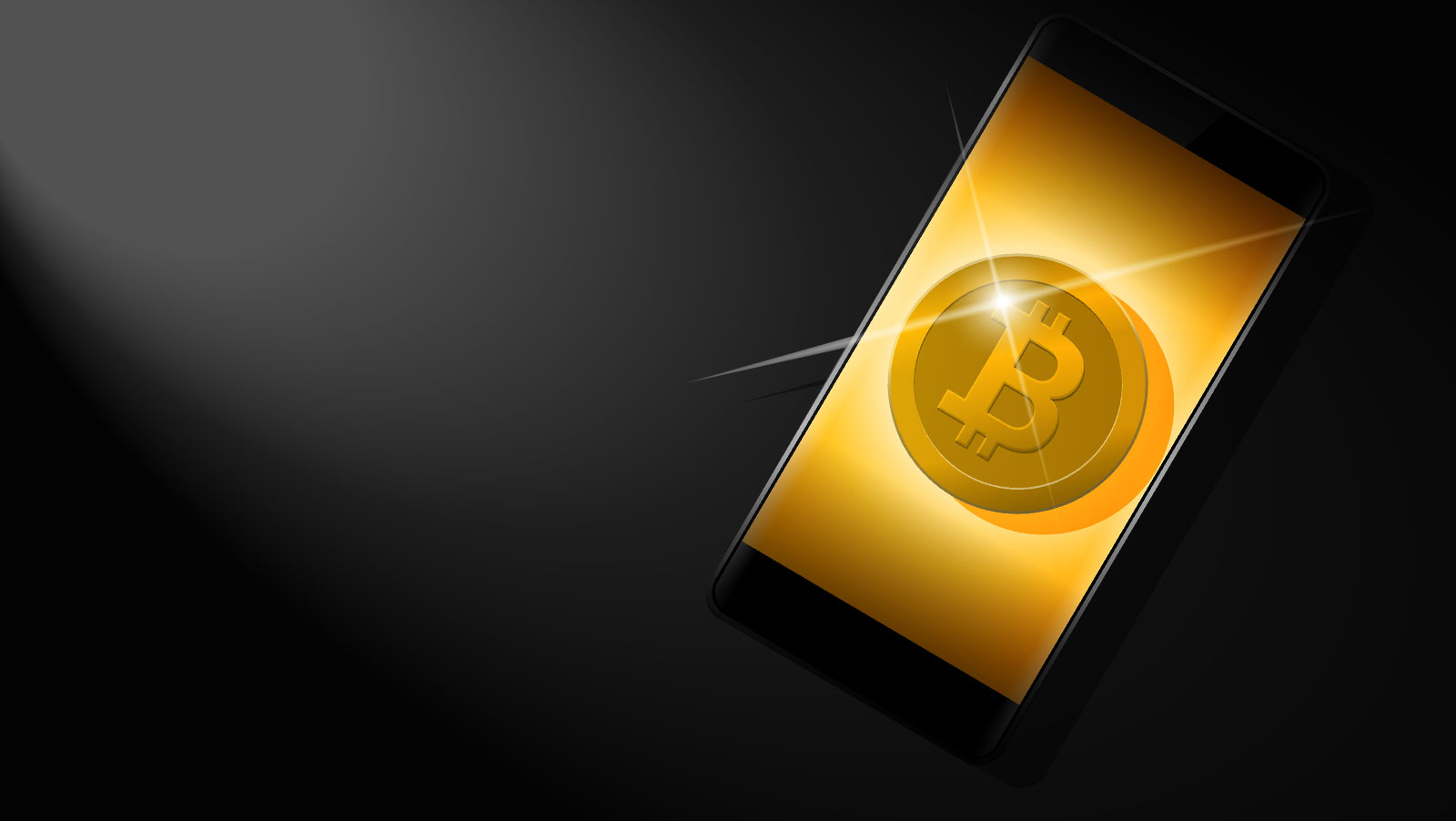 "All ICE delegates are welcome to visit CoinPoint at our booth SD9-C where our team and partners will be happy to share more information and show cases of real solutions and implementation of this technology", he added.
Another wonderful opportunity to talk Bitcoin and network with the leaders in this space comes in the form of "Satoshi's Vision iGaming Practices VIP Party", taking place on Thursday evening, February 7th, from 17:00-22:00 just steps away from the ExCeL doors.
"Last year we had a great success with an unforgettable Blockchain gathering with amazing people and market leaders. At this year's VIP Party we are going to present very promising solutions, all based on the vision detailed by Satoshi, in October, 10 years ago. We are happy to have great sponsors and partners to our event from the payment, legal, technology marketing and innovation niches of the Blockchain industry", Barber revealed.
If you're interested in attending the Satoshi's Vision VIP event and have not received an invite, drop by CoinPoint's booth at ICE and they will find a solution for you.