The economy in China is slowing down substantially due, in part, to the ongoing trade war between the country and the U.S. While analysts have previously stated that the trade war wouldn't impact Macau's casinos, it now appears that those forecasts may have been incorrect. Macau is seeing a drastic decrease in activity because of the trade war.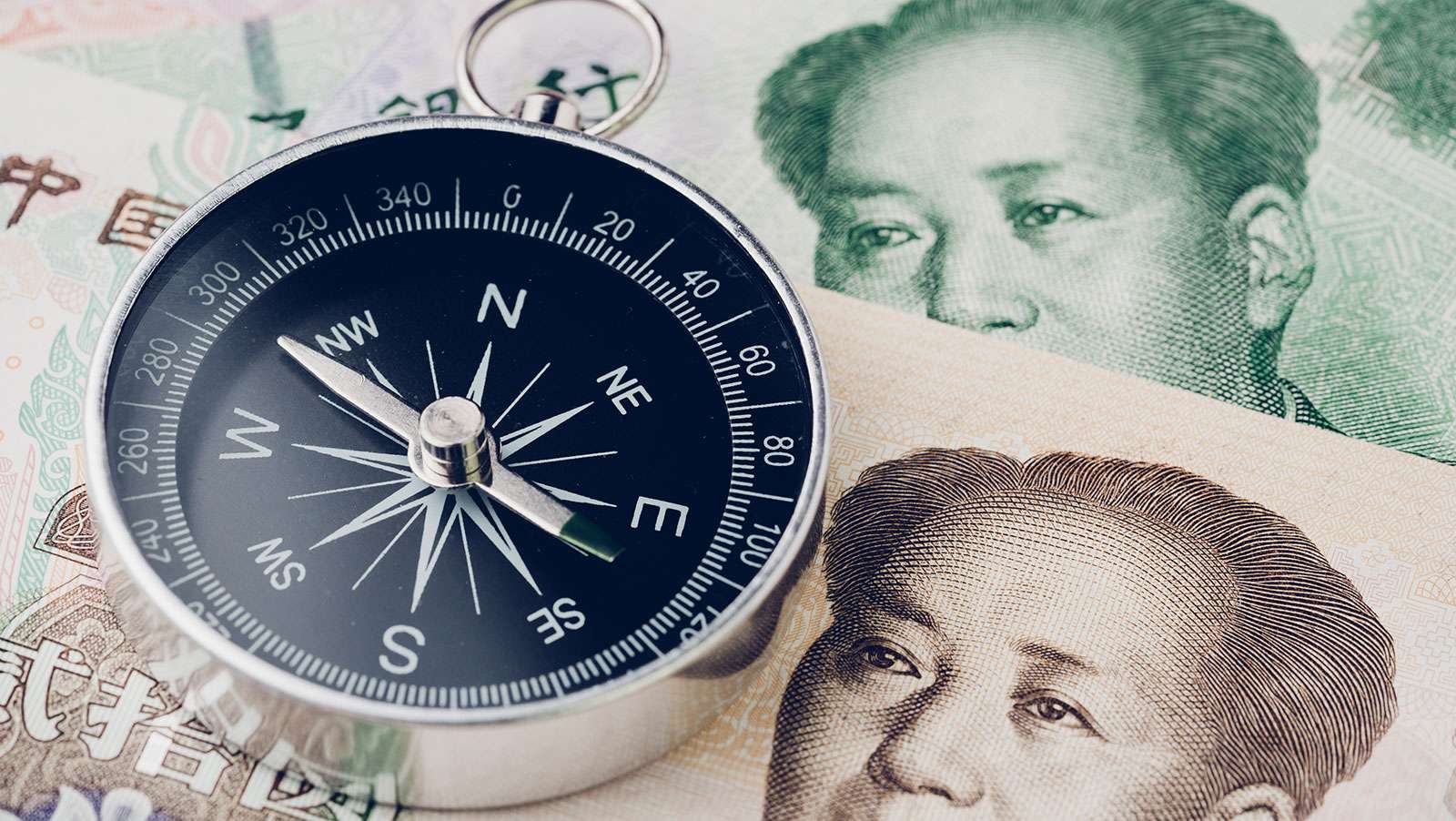 Wynn Resorts is one of the companies taking a hit in Macau. It saw an impressive third quarter—with $200 million more in revenue over the same period last year—but the fourth quarter isn't looking so bright. Wynn announced last week that its fourth-quarter projections would be 20% lower than what analysts had previously anticipated.
This gloomy forecast doesn't bode well for the entire Macau gambling scene. According to Business Insider, Credit Suisse analyst Cameron McKnight expects the last two months of the year to be especially hard for the gambling capital. He said, "Wynn noted that Golden Week was very strong in October, but business dropped sharply after that and has remained volatile since then. Further, the company noted that it does not believe it is losing share—this means their guidance is either extremely conservative or the market has turned negative in November and December."
McKnight further points out that gaming revenue, in general, lags credit cycles on the Chinese mainland by about 15 months. Around a year ago, the country's government began to curb the flow of credit passing through the Chinese economy.
Another indication of a pulling back of the economy in Macau can be seen through the Chinese housing market. McKnight indicates that the gambling revenue in Macau lags housing prices on the mainland by around eight months. Last week, Standard & Poor's stated that the Chinese housing market is in poor shape, with the weaker developers in danger of defaulting on their projects. In September, housing sales fell 3.6% and research shows that approximately 22% of all the available homes in China now sent empty.
Wei Yao, an economist with Societe Generale, says that the real estate investment market—while currently stable—won't be able to keep its pace. She said, "Real estate investment and construction growth remained surprisingly resilient in light of further weakening in housing sales. Investment growth strengthened from 13.8% in 2Q to 14.5% in 3Q, despite the slight moderation to 8.9% in September from 9.3% in August…In contrast, housing sales contracted by 3.6% in September, bringing down the quarterly growth rate to 2% from 3.1%. We still believe that demand determines supply, not the other way around, and that, as a result, the strong trend in housing supply is unsustainable."
If a downward trend is beginning to be seen in the Macau gambling industry, it is possible that casinos are going to have to prepare to weather some bad times. All indications are that dark skies are approaching, but no one knows for how long they'll last.