One of the most rewarding aspects of my job is watching the iGaming industry's most talented master one aspect of the industry, leverage this knowledge and move on to master an even bigger aspect. The inspiration these individuals provide for the rest of us is invaluable and we can all learn from their success, mistakes and challenges.
Affiliate marketing, although often put into its own box, is such an integral component of the online gambling industry and affiliates themselves can make or break the success of an online gambling operator, especially the smaller, more niche brands.
Marius Filip is a well-known iGaming industry veteran who is famous for putting his heart and soul into his work, most notably on the affiliate management side of the business. Throughout his 10 years of experience in iGaming affiliate marketing, Filip has launched and lead several affiliate programs and won plenty of industry awards of recognition along the way.
Just last month, Filip, now the Founder and CEO of Betzest.com, made a bold move to the operator side and announced the launch of his new brand with a tag line of "KING OF THE MOMENT". Betzest is a sportsbook and casino brand with a focus on top notch gaming products and an exceptional player experience, a project Filip has been working on over the past year, leveraging his affiliate management experience and relationships to spread the world.
"I decided to launch my own operator site one year ago. My dream always was to build and pitch my own online gaming company. I knew my business very well and I never gave it a second thought, I just throw myself into it completely 24/7", Filip shared.
"I felt sports betting and casino verticals were matching perfectly to my ideas and culture. I very much enjoy actually running the business for these verticals convinced this was where the future lay", he added.
"Betzest as a concept, is literally a whole new world. The name Betzest is synonymous with enthusiasm, passion, taste for sports, Live Betting, Live Casino and casino, an environment where customers can feel their pulse accelerating, as they can bet or spin safely and enjoy their favorite recreation", Filip explained.
The online gambling industry in general is a highly competitive space, especially in established markets such as the Europe, one of the main regions Betzest is targeting. An enormous challenge faced by all operators big and small is how to differentiate their brand and stand out in a saturated market such as Europe.
"When we created Betzest we wanted to make a difference in gaming industry. Therefore we brought something new and innovative to the world of sports betting", Filip explained.
"Betzest is a perfect sportsbook brand where players can also enjoy a casino experience. It's all about taking Sports betting fun to a new level. An innovative betting feature has been created to support customers in placing smarter bets. The new features assist our players in making informed betting choices based on expert perception and insight", he said.
"We have unique betting product powered by SportingTech that includes several exclusive features: huge variety of odds on literally any sports, great mobile product, engaging visualizations, super-fast Live betting, over 1000 bet types for main football events, intuitive player experience, more than 1.000.000 betting markets every day, best odds on the market", Filip added.
Another challenge of achieving a pan-European or even global brand is translation of the site into many languages, keeping in mind cultural differences and preferences.
"Our Betzest site is translated currently in seven different languages, English, Swedish, Finish, Norwegian, German, Portuguese do Brazil and Spanish for Latin American countries. These are the territories where we have lot of affiliate connections and knowledge. However, we can never stand still and be happy where we are.
We will develop strongly and steadily step into other markets too", Filip said.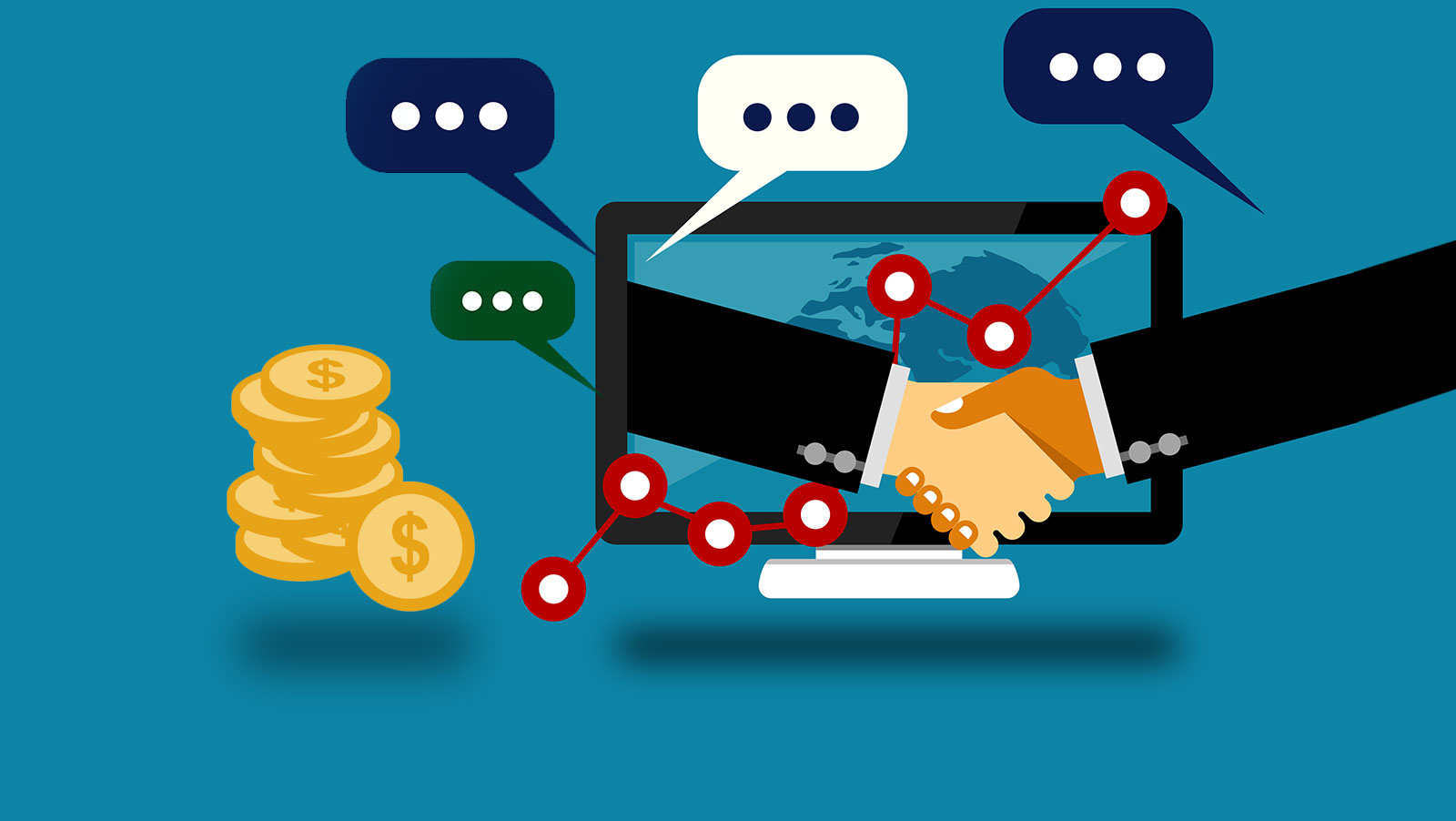 Naturally Filip will be tapping into his vast network of affiliates with whom he has built solid relationships with over the years, coupled with bespoke bonus packages and advertising campaigns to attract new customers.
"Currently we offer attractive bonus packages for Sportsbook and Casino verticals probably the best on the market. Furthermore, we planned multiple advertising innovative campaigns, which will be conducted in the International markets", Filip explained.
In general, online gambling industry professionals have an unrealistic perception of how "easy" it must be to set up an operator site after years of experiences as, say, an affiliate or affiliate manager. What Filip has accomplished so far does not happen overnight, it takes dedication, time, money and a rock-solid work ethic.
"The biggest challenge was to be a visionary and find alternative plans to move forward. However, I manage to get adapted to any situation and I've worked harder than you can possibly imagine", he shared. "So my advice is: Be prepared to work like crazy and sacrifice your life If you want to make it, dedication, discipline, ambition and motivation is what you need. Stay hungry and focused on your targets in daily basis and never give up", he added.
Comments