Building on our theme from Calvin's CoinGeek Bitcoin Rebirth Party, my interview with Jan Sammut of Reftoken and beyond, the intersection between the gaming and Blockchain industries is starting to become more and more obvious, especially as gaming organizations are getting exposed to and educated on how the technology can improve their businesses.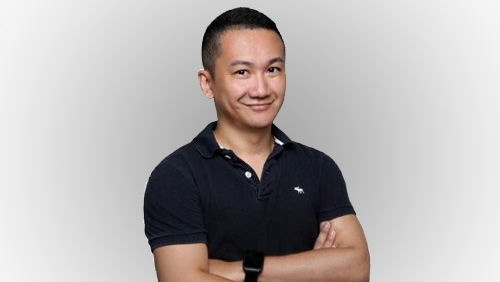 At Distributed 2018, a Blockchain-focused conference bringing together professionals working towards a global decentralized ecosystem, Alphaslot CEO Raymond Chan spoke on the "Tokenize Business Model" panel and emphasized how Blockchain has the potential to make a massive impact on the Casino Gaming industry.
Alphaslot is a Blockchain-structured platform that connects relevant parties in the gaming ecosystem, including gaming developers, operators and players, using SLOT tokens and the ALPHABOT avatar. Adding social elements to the casino game experience is at the heart of Alphaslot's offering and Chan believes his organization is set up to disrupt the casino gaming world.
Becky Liggero: Thank you for your time today, Raymond. You're based in Hong Kong, can you describe appetite for Blockchain solutions in your region, especially from a gaming industry perspective?
Raymond Chan: In this region, China is the most important online game market with revenue expected to reach $42 billion by 2022. However, local Internet giants like Tencent and Neteast are dominating this market. These giants still have not released blockchain games. The success of decentralized apps (Dapps), such as CryptoKitties, gives hope to many small gaming companies who are now looking for blockchain solutions to expand their market share. Currently China's blockchain games lack diversity in terms of quantity, functionalities and games types, so there's still huge room for those companies to develop Dapps and bring in more revenue.
In Asia, and even in the global market, the casino industry is consolidated around a handful of established game developers and casinos where control is centralized, and the barriers of entry are high for new entrants in the gaming space. Alphaslot's use of the blockchain will break this barrier and decentralize the creative game development and distribution process to create limitless game types and features bound only by the imagination. At the same time, feedback from casinos about games will encourage existing game developers to create new gaming experiences.
BL: Great point on the high barrier to entry in Asia and beyond, lets talk about how Alphaslot plans to change this. You are using Blockchain technology to "tokenize casino gaming"- what do you mean by "tokenize", can you give practical examples of how this works from a game design, playability & payment perspective?
RC: With a blockchain protocol, Alphaslot is transitioning the casino industry from centralized structures to tokenized business models. By launching our own crypto-token, the SLOT token, our players can use them to enhance their in-game experience, as well as exchange them for other cryptocurrency, like Ethereum. For example, SLOT tokens can be used to purchase in-game boosts that enhance gameplay by unlocking new features or games.
At the same time, a customizable and unique avatar, the ALPHABOT, will take elements from social/mobile games allowing for players to build up their individual social status in the form of a personalized avatar. This avatar touches upon the desire of ownership and subsequently becomes a unique collectable item in its own right.
BL: Tokenized business models and ICOs are causing quite a stir at the moment, that is for sure. Can you elaborate on the meaning of "reverse-ICO application" and how it fits into the work you're doing at Alphaslot?
RC: A reverse-ICO can help existing business model raise funds, decentralize, and transition to a token economy, all in order to remain competitive. One of the biggest advantages for a company doing a reverse-ICO is that they have already developed a product or service running in the target market. This helps in providing greater chances of delivering on its milestones and promises, when comparing with startups.
This, or course, also applies to Alphaslot. Our team consists of industry leaders and our strategic partner is Asia's leading game distributor of skill-based and perceived-skill games in the casino game space. Therefore, we are confident in developing an industry protocol to achieve blockchain adoption and integrate the token economy into the existing casino business model.
BL: Interesting, so a reverse-ICO is designed for established companies wishing to enter the Blockchain space and Ethereum is the Blockchain of choice for launching ICOs at the moment. However, there have been complaints with Ethereum from gaming companies built on ETH or issuing ERC tokens, etc…speed & scalability issues, high fees, etc…what are your thoughts on ETH maintaining its leadership position in this space?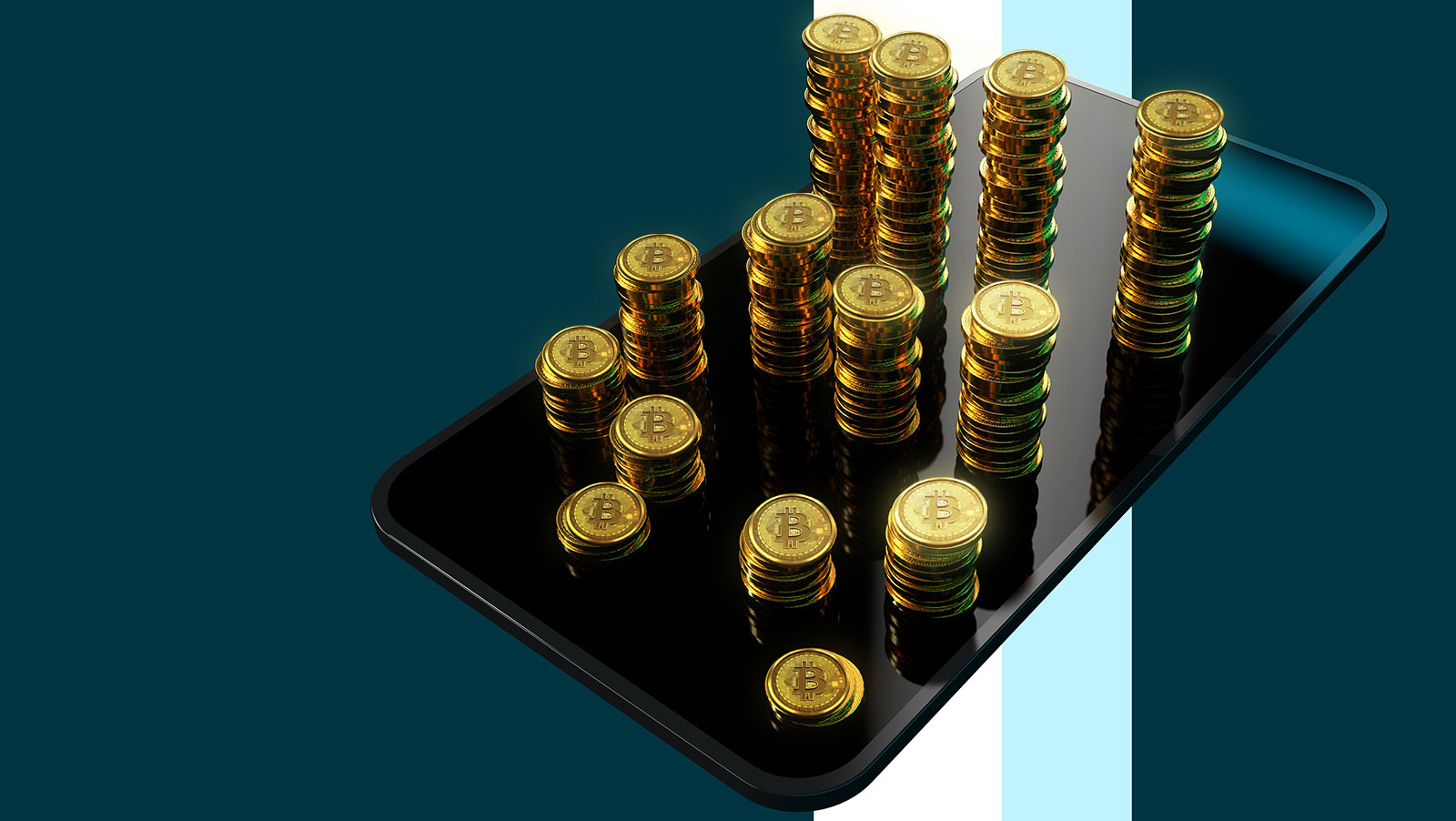 RC: In the initial phase, Alphaslot will build on ETH blockchain to achieve fast implementation and secure proven transactions via smart contracts. It is also true that the gas expense incurred by ETH is an added cost, and the on-chain storage demands will continue to clog the network due to growth of Ethereum applications. That is why in the future, Alphaslot will develop its own blockchain protocol for data and token management – purpose-built for our ecosystem.
Using our own protocol benefits us by allowing for transparency of transaction history while safeguarding individual data and privacy, improving transaction speeds, lowering operating costs for Alphaslot partners and among other advantages. The last piece of the puzzle is for the Alphaslot protocol to be widely adopted across other industries and ecosystems.
BL: Wow, those really are some aggressive plans! Can you elaborate on your long-term vision for Alphaslot when it comes to moving beyond casino games?
RC: On the business front in the future, Alphaslot plans to establish SLOT as the centerpiece of an integrated entertainment loyalty program, with real-world rewards in partnership with casinos/hospitality/retail worldwide. The next step would be to expand distribution into new/emerging markets and launch new game types for land-based casinos (pachinko, mahjong, sports racing, strategic war games, arcade games) by opening the platform to game developers.
As SLOT is widely integrated and adopted in this first layer of casino-related industries, in the next step we will continue the expansion and adoption of SLOT into a broader economy, and thereby creating a truly new and connected entertainment world.
BL: What else does the future hold for Alphaslot?
RC: Continuous expansion of the Alphaslot ecosystem, which starts from the casino floor, out to other aspects of integrated facilities with casinos. This can continue to expand to a point where SLOT tokens become a highly reliable and tradable cryptocurrency for real-life goods and services. It is very exciting to know how casino games can have a broad affect on not only the resort where the machine is installed, but also with the players that play the games.
BL: Outstanding, Raymond- thank you again for your time today and best of luck with your projects and future vision!