Rumors have floated around for some time now that the WSOP could relocate from the Rio Casino to the Las Vegas Strip. Each time they have surfaced, WSOP officials have been quick to shoot them down and they died. Now, they're making their way through communications channels once again, but there is more evidence to support them than before.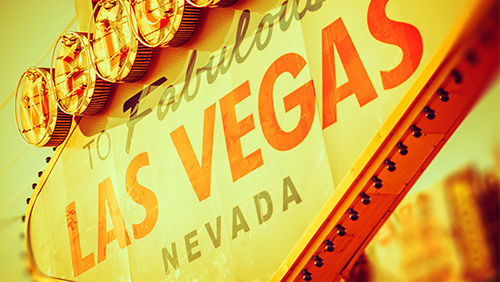 According to a blog post this past Monday in VitalVegas, a blog that reports on all things Vegas, an "insider" has said that Caesars is considering selling the Rio Casino. The blog post reads, in part, "Previously shared Rio sale rumor looks like the real deal. Caesars highly motivated to cut her loose, insider confirms three viable entities circling. Aftermath of sale will include move of WSOP to Caesars Forum convention center, despite denials."
If the Rio is sold, the most obviously alternative spot for poker's hottest tournament series would be Caesars Forum, expected to be complete in 2020. The center will offer two 108,000-square-foot and two 40,000-square-foot ballrooms for a total of almost 300,000 square feet of gaming space in the center's total of 550,000 square feet building. By way of comparison, the Rio Convention Center offers just 160,000 square feet of meeting space.
This past summer, the WSOP saw 123,865 entries in the 78 bracelet events offered. This was a record for the series, and the 7,874 players that participated in the Main Event was the second most ever seen. Moving the WSOP to a space that is accessible by foot along The Strip could result in even larger fields—it's a mile walk from The Strip to the Rio, which is no fun in the hot summer sun of Las Vegas.
Perhaps it's simply time for a change. The WSOP began at Binion's in Downtown Las Vegas before moving to the Rio in 2005 when Harrah's Entertainment purchased the brand. When Caesars acquired Harrah's, it was also given the rights to the WSOP. After 13 years in the same location, sourcing a new venue could give the series an extra jolt of energy.
Caesars Forum is being built within walking distance of over 8,500 hotel rooms that can be found at Harrah's, the Flamingo and the LINQ. That accessibility will be a huge plus for the WSOP, as well as for players.