iGaming Academy to join forces with EY for new iGaming masterclasses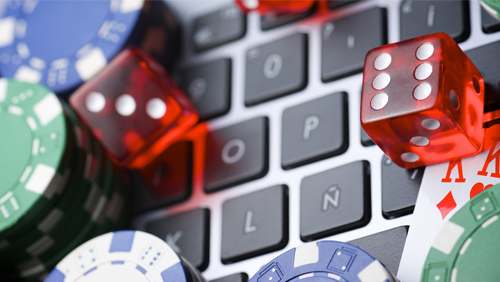 EY and iGaming Academy have come together to offer world-class training expertise to iGaming professionals in Malta.
The collaboration will see a series of Masterclasses taking place, starting in November 2018 with the Compliance Officer Masterclass.
Jaime Debono, Managing Director of iGaming Academy, commented:
"We're delighted to announce this new collaboration and look forward to welcoming professionals from across the industry to what promises to be a highly instructive and hands-on series of masterclasses with EY."
Drawing on EY's unique expertise in compliance & business advisory, the global iGaming sector and its jurisdiction-specific responsibilities, the Masterclasses will act as a valuable knowledge pool for an increasingly complex landscape.
Ronald Attard, Country Managing Partner, added:

"We're pleased to announce this collaboration with iGaming Academy. In our wider mission to train future leaders, we at EY Malta welcome the chance to share our industry insights with the iGaming industry and look forward to supporting businesses in Malta and throughout Europe."
For further details including booking information for September 2018's Compliance Officer Masterclass, see igacademy.com email [email protected] or call
About iGaming Academy
iGaming Academy provides compliance and skills training courses to the iGaming industry. 20,000+ learners have taken eLearning Courses, Masterclasses and bespoke workshops, and we also provide our own LMS Learning Management System. Part of The Conexus Group, our training is trusted by leading online gambling and casino businesses and professionals worldwide. igacademy.com