State-run Philippine Amusement and Gaming Corporation (PAGCOR) has defended the incentives and bonuses issued to its officials and staff, saying it has the authority to craft its personnel policies.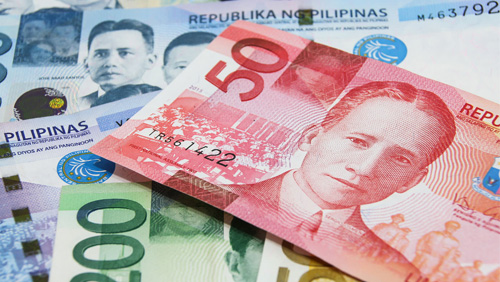 PAGCOR issued a statement clarifying its bonus and allowance policies a day after the Philippine Commission on Audit (COA) flagged what it deemed as excessive perks that PAGCOR employees have been enjoying, including 18-karat gold rings, cars and cash benefits.
Citing Section 16 of Presidential Decree Number 1869 (PD1869), PAGCOR argued that its Board of Directors has the authority to determine appropriate personnel management policies, including adjustments in salaries and benefits, as well as loyalty awards.
PAGCOR pointed out that Philippine agencies like the Office of the President (OP) and the Office of the Government Corporate Counsel (OGCC) have affirmed such authority over the past years.
The state regulator also refuted COA's claim that the granting of both Cost of Living Allowance (COLA) and Personal Economic Relief Allowance (PERA) was tantamount to double compensation, since it was the OP that approved compensation packages.
On the issue of 18-karat gold "memento" rings, PAGCOR noted that Chairman and CEO Andrea D. Domingo already stopped giving such perks to staff in 2016.
Early this week, COA demanded that PAGCOR pay PHP21 billion (US$393 million) it owes the government due to mistakes in computing the amount of money remitted to the government over the past seven years. The auditors found that PAGCOR based its computations on its gaming operation earnings and not on its entire income.
COA also questioned the annual perks that officials and employees receive.
In 2017 alone, COA estimated that the perks given to PAGCOR personnel reached PHP334.8 million ($6.25 million). Domingo reportedly received a monthly allowance of PHP110,000 ($2,054.85), while President and COO Alfredo Lim and SVP Edwin Bermudez received monthly allowances of PHP90,000 ($1681.24) and PHP48,500 ($906), respectively.
Comments