Pennsylvania casino operators are up in arms against the state's new iLottery games, which they claim will intrude on their yet-to-launch online gambling sites.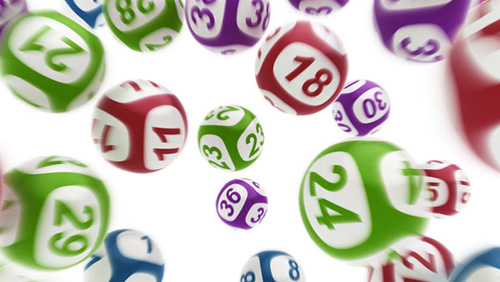 Thirteen casino operators have called on Pennsylvania Gov. Thomas Wolf to suspend the Pennsylvania Lottery's recently launched online lottery games as they seek a dialogue on a more "lawful iLottery program," according to a PennLive report.
The casino operators reportedly threatened to bring the issue to court after failing to get a response from the governor's office.
Pennsylvania became the fourth state in the U.S. to allow online gambling after Wolf signed the state's comprehensive gambling expansion bill in October 2017. The 2017 law allows for intrastate online casino, poker and sports betting, as well as daily fantasy sports, online lottery sales, new satellite casinos and video gaming terminals at select truck stops.
In May, Pennsylvania rolled out 11 iLottery games offering players chances to win up to $250,000.
In their letter to Wolf, the casino operators questioned the legality of these games, claiming that the products use the same "backbone" as the slot machines available in their brick-and-mortar facilities. They pointed out that the gambling expansion law explicitly said that lotteries were barred from offering "games which simulate casino-style lottery games, specifically including roulette, poker, slot machines or black jack." Yet the lottery's own marketing material promotes "slot-style" and "casino-style" games, according to the casino operators.
The casino operators also took umbrage at the fact that state law allows the lottery to serve players as young as 18, while one must be 21 to gamble in a casino.
"If these same individuals tried to play the same games at our casinos… the players would be prosecuted and placed on the Pennsylvania Gaming Control Board's exclusion list, while we would face tens of thousands of dollars in PGCB-imposed fines," the casino operators said in their letter, according to the news outlet.
The PennLive report, however, noted that these 13 casino operators have yet to apply for online gambling licenses, according to records from the Pennsylvania Gaming Control Board.
Gaming analysts earlier attributed the lack of enthusiasm on securing an online gambling license to the insanely high tax rate of 54 percent that the state mandates for both online and land-based slots revenue.
Comments