The UK Gambling Commission (UKGC) slapped British online casino operator 32Red with a £2 million fine for failing to protect a problem gambler.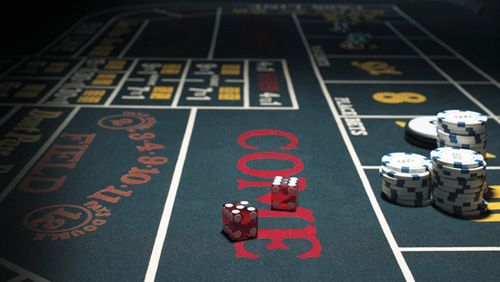 The £2 million penalty includes £709,046 (US$933,214) divestment of the financial gain, a £1.3 million ($1.7 million) payment to the National Responsible Gambling Strategy that tackles problem gambling, and £15,000 ($19,742) towards the cost of the investigation, according to the UKGC.
The UK gambling regulator admonished 32Red for failing to carry out social responsibility or money laundering checks when it allowed a VIP customer with problem gambling behavior to deposit £758,000 ($997,645) over a nearly three-year period.
"Instead of checking on the welfare of a customer displaying problem gambling behavior, 32Red encouraged the customer to gamble more—this is the exact opposite of what they are supposed to be doing," UKGC Executive Director Richard Watson said in a statement.
During its investigation, the UKGC pinpointed 22 incidences of activity suggesting problem gambling behavior between November 2014 and April 2017 involving the individual, a top customer of 32Red with VIP status. Yet 32Red offered the VIP customer bonuses to carry on placing bets.
The UKGC also found weakness in 32Red's anti-money laundering protocols after it learned that the gaming operator failed to review the customer's source of wealth in August 2016 — by which point lifetime deposits made by the problem gambler were in excess of £235,000 ($309,296) — due to their existing relationship.
32Red only conducted a review of the account in January 2017 when the gambler instantly wagered a seven-figure win, according to the UKGC.
32Red, which was acquired by Kindred Group Plc in 2017, admitted the breaches during its initial meeting with the UKGC. 32Red assured the UKGC that it has since implemented a number of changes and improvements in its programs for problem gamblers.