Philippines-based Bloomberry Resorts Corp. is doing well. The casino company reached new heights last year, bringing in more than twice its revenue from 2016. Its flagship resort, Solaire Resort and Casino, was the main breadwinner, while its South Korean operations took a substantial beating.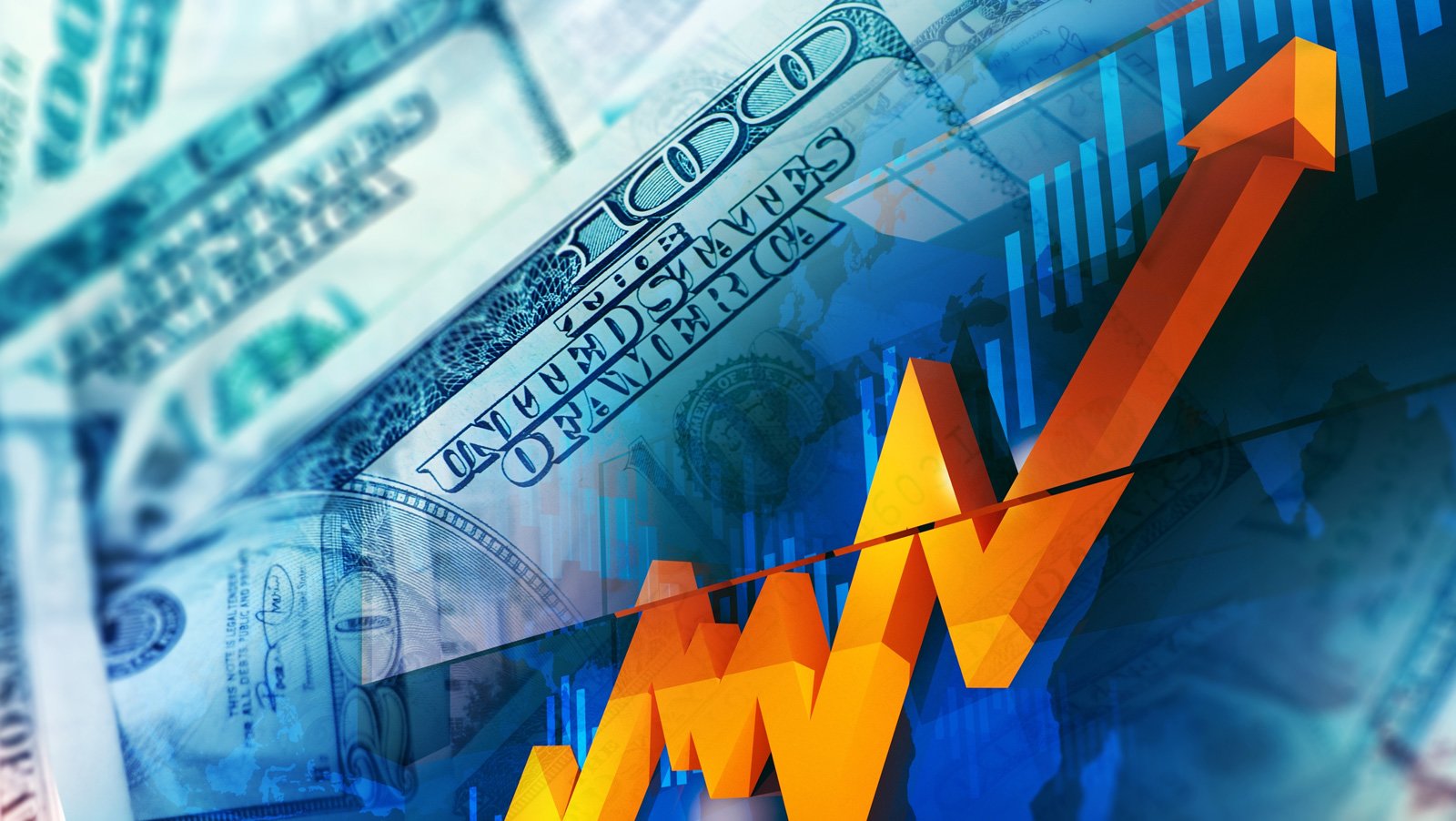 On Thursday, Bloomberry CEO Enrique K. Razon, Jr. reported that 2017's income was more than $116 million. Net losses were reduced to just under $4 million—down from $21 million from the previous year—and stemmed primarily from losses incurred from its South Korean segment.  The amount represented a decrease of 82% in losses.
Solaire's gross gaming revenue (GGR) climbed 16%, reaching more than $844 billion. This is the highest on record for the casino, which opened its doors five years ago. Combined with the revenue from Bloomberry's Jeju Sun casino, GGR rose a total of 17% for a total take of more than $862 billion. Razon said of the performance, "Going into our fifth year of operation has become even more exciting with our 2017 results in sync with the growth trajectories we have aimed for."
Meanwhile, nongaming revenue for Solaire climbed by 40%, also setting a new record for the company. A total of $63 million was brought in, due to improvements the company has made in the areas of hotel, food and beverage and retail offerings. The hotel and food and beverage segment enjoyed 32% more traffic, while retail saw a jump of 80%, with a substantial increase in customers shopping in the strip mall located on the property.
Contributing to the company's success was a brake put on expenses. Expenses at Solaire grew at a rate of only 15% year-on-year to reach $584 million. Expenses were also curtailed in the South Korean operations, dropping by a total of 58%.
While the casino company did see growth, overall, factoring in losses, the amount was only nominal at 2% year-on-year. Solaire's fourth quarter revenue was down 11%, or $192 billion. This was caused primarily because of a lower than normal VIP hold rate of 1.95%. In the fourth quarter of 2016, the hold rate was 2.85%. The hold rate produced losses for Solaire, achieving only $1.8 million in net profit last year, compared to $14 million in 2016.