The Swedes are known for taking a systematic approach to problem solving, and not jumping the gun. In an effort to not upset the apple cart, the country had requested feedback in December from the European Union (EU) on whether or not its proposed Internet Gaming (iGaming) legislation might infringe on existing EU laws. After not receiving a response, which, is in essence a positive response, from EU legislators, Sweden announced in March that it was ready to move forward in its quest to offer iGaming. It's so close, but now wants a little more time.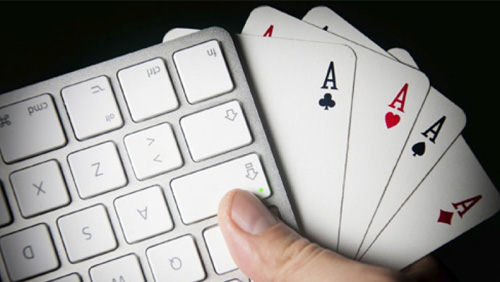 Additional legislation outlining Sweden's new regulations has been presented to the European Commission (EC). The laws cover international cooperation, responsible gambling, fees, supervision and licensing. While the country had anticipated beginning the licensing process on July 1, the legislation it submitted to the EC now puts that date as August 1.
The new regulations won't be officially enacted until January 1, 2019. From August until then, gaming operators will go through the licensing process, which includes a payment of SEK400,000 ($47,800) for gambling only. If an entity wants to offer both gambling and betting options, the licensing fee jumps to SEK700,000, or a little more than $83,000.
Additional items in the legislation cover the types of games that are allowed, as well as guidance on future regulations. Operators will be able to offer online bingo, virtual slot machines, dice and card games and roulette. League and sport betting won't have any restrictions, except for cantering races and Swedish trotting, but regulators will have the authority to monitor gambling activities and to implement restrictions as they deem necessary at any time. Regulators will also have the authority to create rules to deter match-fixing as is warranted.
Due to EC guidelines, there is a pre-established window within which objections to an EU country's legislative proposals can be heard. If that window passes with no comments, the legislation is considered valid and acceptable. This was the case with the previous legislation submitted by Sweden, and could be the case with the newest version.