PokerNation, an Indian poker site owned by Essel Group, has taken over rival website Mercury Poker.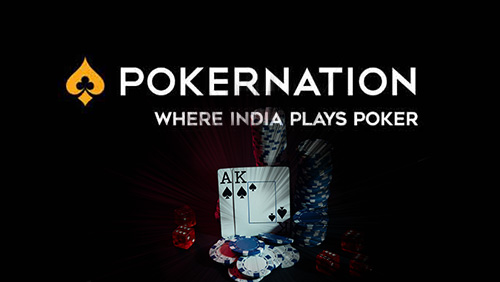 In a statement, Mercury Poker CEO Pranav Bathija informed players early this week that they will be redirected to the PokerNation website starting Feb. 13, 2018. Customers should expect a "seamless transition" to the new site, according to the executive.
"Fortunately for our players this will be a seamless transition, both our teams are working tirelessly to ensure that you, the player, will continue to enjoy an enhanced experience," Bathija said on the Mercury Poker site.
Beginning Thursday, Mercury Poker players have been able to log in to PokerNation using their current details. Their existing balances, along with accrued loyalty points and bonuses have also been transferred to their PokerNation accounts.
Launched in May 2016, PokerNation is owned by Essel Group subsidiary Fortuity Gaming Pvt. Ltd. The acquisition is expected to help the online poker site expand in India, although it's interesting to note that Mercury Gaming Solutions Pvt. Ltd., which operated Mercury Poker, has been identified also as a member of the Essel Group family.
GLaws.in's Jay Sayta pointed out that both Mercury Gaming and Fortuity Gaming have the same registered address even prior to the acquisition announcement. Both companies were also incorporated on the same date and with the same set of initial directors and promoters.
In February 2017, Canada-based Mojo Games identified Mercury Gaming as part of the Essel Group. In a statement announcing its partnership with Essel Group, Mojo Games announced its plans to  build a nationwide network of poker players by launching new B2B partners all sharing in the India network's pool of players.
Bathija denied any connection with Essel at the time, saying: "Mercury Poker is an entirely different business entity" that "is not related to Essel Group at all."
Mercury Poker also backed out of the poker network plans with Mojo Games, and opted to join Microgaming's Indian Poker Network (IPN) instead.
Comments