Multilotto players can now win a fortune in 'Geek's Gold' following the announcement that the company will offer customers the chance to win a jackpot worth 1, 000 bitcoins.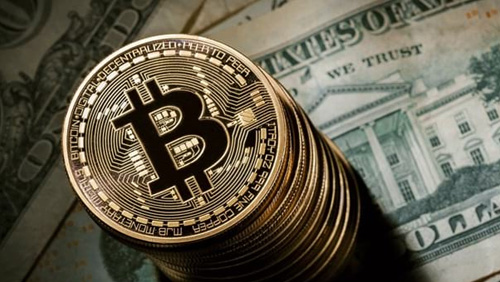 The draw will take place every day of the week, apart from Sundays at 9.30pm CET.
Bitcoin lottery is the latest new product to be available at Multilotto, who recently significantly expanded their offering to include a host of new jackpots, such as Irish Lotto and Cash4Life.
CEO Thomas Biro says the decision to offer Bitcoin Lottery reflects Multilotto's determination to stay ahead of the curve in a world increasingly dominated by digital technology.
Mr Biro said, "Bitcoin has been one of the buzzwords of the last 12 months and we felt it only right that with so much interest in it that we offer our players the chance to get a piece of the action.
"Bitcoin's popularity has soared to the point that in some places you can even buy items as common as pizza with it.
"With six draws taking place every week our customers now have plenty of chances to hit the jackpot and become major players in the cryptocurrency revolution.
"We're just a few weeks into 2018, but we've already made big advances with our lottery and casino products. We'll be looking to keep up this pace throughout 2018 as we continue the drive to establish ourselves as leaders in the lottery betting industry."
Players can try out Bitcoin Lottery for themselves from today at www.multilotto.com.
About Multilotto
Multilotto is the online destination for customers who want to access a wide range of international lottery jackpots, offering accessibility, simplicity and ease of use. The company was founded in 2012 and has expanded across Europe and beyond.
Our two biggest jackpots are Powerball and Mega Millions from the United States. We also offer Europe's largest transnational lotteries, EuroJackpot and EuroMillions, and more lotteries from across the globe. Multi Brand Gaming holds a Class 1 on 4 Remote Gaming License from the Malta Gaming Authority, a Remote Gaming License from the Republic of Ireland National Excise License Office and a Combined Remote Operating License from the UK Gambling Commission.
Comments