An Illinois County judge has junked a petition seeking to allow gambling parlors to negotiate their own profit-sharing deals.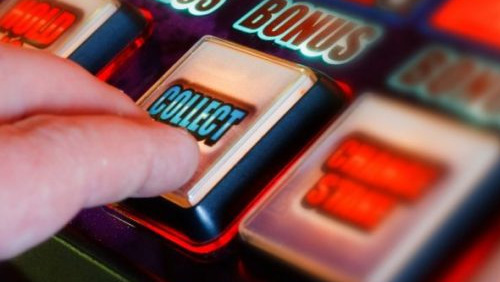 The State Journal-Register reported that Cook County Judge Neil Cohen upheld the split sharing of profits between video gambling parlors and terminal operators, which he said would prevent operators from offering incentives to gambling establishments.
In a nine-page decision, Cohen concurred with the arguments raised by Illinois Gaming Board and the Illinois Machine Gaming Operators Association that the 50/50 profit split protects the welfare of small, retail locations.
"Plaintiffs argue that they should be allowed to negotiate the profit split, comparing themselves to grocery stores negotiating with suppliers," Cohen stated in the ruling. "Gambling, however, is not an ordinary business."
The county judge disagreed with petitioners Laredo Hospitality Ventures and Illinois Cafe & Services Co., which argued that they will lose customers and revenues if they will not be able to maintain their own machines. Cohen pointed out that customers will only lose confidence in gambling parlors if he ruled in favor of their petition.
"This total control and regular, observed access to the inner workings of the terminals could lead the public to believe that (the parlors) were rigging the terminals," Cohen said in the ruling.
Laredo and Illinois Café, which owns a combined 100 video gambling parlors in 21 counties, is planning to appeal the case.
Video gambling terminal in Springfield reached a turning point
Meanwhile, the number of video gambling terminals in Springfield has started showing signs of leveling off in November, after years of rapid expansion.
Data from the state regulator showed that bets placed on video gambling terminals (VGTs) grew by one percent to $9.9 million in November 2017 compared to the same period last year.
The same data, however, showed that the number of VGTs dropped to 570 last month, from the 575 terminals recorded in November 2016.
Chris Stone, who operates 30 Lucy's Place gambling parlors statewide, pointed out that the figures were a tell-tale sign that the spread of VGTs had already reached a turning point.
"I think there are going to be some competitive drivers, now that it's leveled out, where some gaming parlors and cafes are doing better than others," Stone said, according to The State Journal-Register.
Comments