Australian-listed casino operator Silver Heritage Group Ltd. continues to take a beating from the construction delays of its Nepal casino project, with losses ballooning by as much as 114 percent in the first half of the year.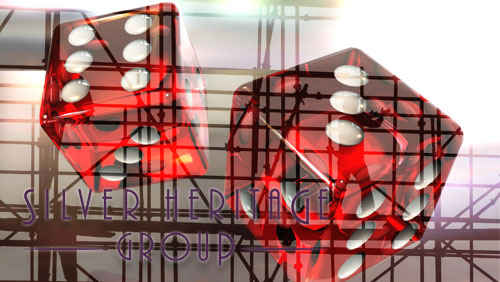 Silver Heritage on Wednesday told the Australian Stock Exchange that its net loss swelled to US$3.5 million in January to June 2017 from $1.6 million in the previous year.
The company attributed the losses to the construction of Tiger Palace Resort in Bhairahawa, Nepal, which was initially projected to open last February. It would be recalled that the Group postponed the opening of Tiger Palace to August due to financing issues.
Silver Heritage later announced that the opening date of its hotel segment will again be pushed back to September, spelling yet more losses for the firm. Tiger Palace Resort Bhairahawa's original cost had been estimated at $40 million but construction delays have pushed the price tag to $51.8 million.
Luckily for the casino operator, its revenue for the half-year rose by 7 percent to $8.06 million on the back of the stellar performance of its casino management business in Vietnam.
Silver Heritage added three gaming tables for the purposes of house-managed VIP play at its Phoenix International Club casino facility near Hanoi in Vietnam to complement the 12 existing tables in the venue.
"The growth in operating profitability in Vietnam was more than offset by an increase in costs following the group's initial public offering (IPO) in August 2016, together with additional interest and option expenses associated with increasing the group's borrowings from $10 million to $20 million at the same time as the IPO," the company said.
Comments