The continued exodus of online gambling locators from First Cagayan Leisure and Resort Corp. (FCLRC) has dragged down the net income of Philippine-listed holding company Leisure and Resorts World Corporation (LRWC).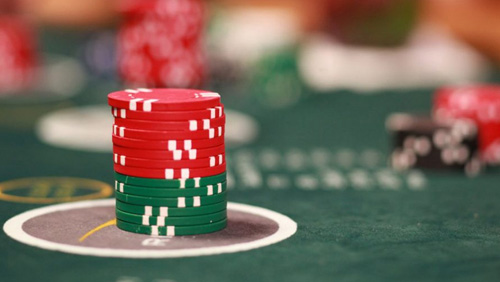 In a disclosure to the Philippine Stock Exchange on Monday, LRWC reported that the company's net income plunged 72 percent to PHP88 million (US$1.71 million) in the April to June 2017 period, extending its losing streak for the second consecutive quarter.
LRWC once again attributed the net income decline "to the significant loss of First Cagayan revenues when PAGCOR issued POGO licenses and the decline experienced by ABLE due to challenges in the regulatory environment."
Its consolidated net income for the first six months of the year is at PHP362 million ($7 million), 40 percent lower than the previous year as result of the reduction in FCLRC's income from hosting fees.
"There are quite a number of challenges facing the Company. Comparing the performance of LRWC's core businesses without First Cagayan on a year-to-year basis, we see a ten percent (10%) increase of other core businesses. This was achieved inspite of the regulatory challenges faced by LRWC. Management believes in being able to continue growing existing businesses in the future," the company said in a statement.
Since President Rodrigo Duterte declared a war on "online gambling" and the government assumed greater oversight of the industry, First Cagayan has lost nearly half of its licensees.
Francis Hernando, chief operating officer of LRWC, disclosed last week that FCLRC's pre-POGO roster of online licensees was 138 last year. However, this number has since fallen to less than 80.
With First Cagayan's online business fading fast, the rush is on to boost alternate sources of revenue. LRWC chairman Reynaldo Bantung said the company hopes to open 20 additional eBingo retail operations by the end of 2017, joining the 186 venues it currently operates.