The man behind the website that posted the identities of indebted gamblers in Macau has been found guilty of violating the special administrative region's privacy laws.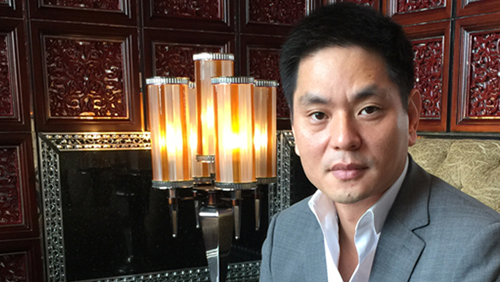 Charlie Choi, chairman of the Macau Gaming Information Association, has also been found guilty of failing to comply with an order from the Judiciary Police to delete the indebted gamblers' information from the "Wonderful World" website, Inside Asian Gaming reported.
Choi is sentenced to six months in jail with two years' probation, according to the report.
The ruling stemmed from a case in 2014, when Choi was charged with breaching data protection laws for operating the Wonderful World website, which debuted a year earlier. The website featuring names and photos of around 500 alleged deadbeat gamblers from various countries, along with the amounts they owed and personal details including phone numbers, plus colorfully pejorative adjectives like "rogue" or "robber." The site also offered "bounties" to anyone whose actions led to the repayment of any of the listed individuals' debts.
Lai Wen Qu, nephew of Yuanhua Group owner Lai Changxing, told the court on Tuesday that Choi told him in a telephone conversation that he had uploaded data onto the website, according to the report. Macau authorities also found that website's address matched that of Choi's gaming company.
Choi was quoted three years ago by the Macau Daily Times saying that his motivation for launching the site was that he himself was the victim of debtors. Choi also claimed not to be bothered by any potential legal issues as the people who'd provided him with the info had promised to bear the brunt of any consequences.
The MGIA chairman, however, denied the charges, telling IAG that "he is not the owner of Wonderful World and is therefore unable to shut it down."
Choi said he plans to appeal the decision.
Comments