The government is at the losing end of the multi-million lease deal that the state-run Philippine Amusement and Gaming Corporation (PAGCOR) entered with a private developer in connection with the Army Navy Club casino conversion project.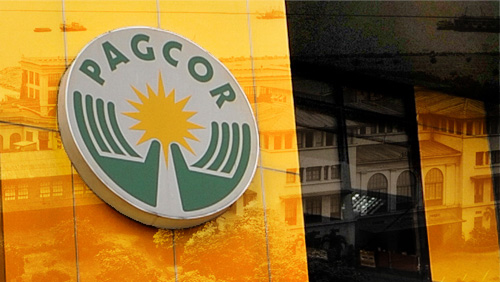 This was the findings of the Philippine Commission on Audit (COA) as it disallowed the PHP234 million (U$4.6 million) disbursement made by the PAGCOR, according to a report of The Manila Bulletin.
It would be recalled that PAGCOR and Vanderwood Management Corporation inked a PHP3.2 billion (US$63.16 million) deal in 2016 but PAGCOR chair Andrea Domingo approved the use of PHP234 million as advanced payments for the Army and Navy Club rental.
COA, however, pointed out that the disbursement of the PHP234 million was irregular since "there was no leased premises to speak of." Citing Executive Order No. 201, the state auditor scolded PAGCOR's Bids and Awards Committee for entering into a lease contract with a sub-lessee.
It also held that the state regulator erred when it declared Vanderwood qualified to join the bidding process "despite the non-submission of certain documents/non-compliance with some conditions indicated under the technical requirements of the bid."
Meanwhile, the Philippine House of Representatives has launched a probe into the controversial deal that will turn the historic site into a boutique hotel and a casino facility. The probe was led by the House Committee on Good Government headed by Surigao del Sur Rep. Johnny Pimentel.
During a recent hearing, Domingo defended its decision to uphold the legality of the P234-million advance rental citing a similar case when the state regulator paid a 36-month deposit Acesite (Phils) Hotel Corp.
Acesite Hotel Corp. is owned by the family of Senator Win Gatchalian.
"To anybody looking into the contracts, we find that in Acesite there was a 36-month deposit that was paid for one portion of the leased premises… And the total paid in advance to Acesite, which owns Pavilion, which is where we are now, is P402 million," she said.
Comments