TrueFlip, a transparent international blockchain lottery platform, is planning to launch a token sale on June 28 at ico.trueflip.io. The overall amount of the tokens (called TFL) to be issued is 21 000 000, priced at 0,0005 bitcoins per unit.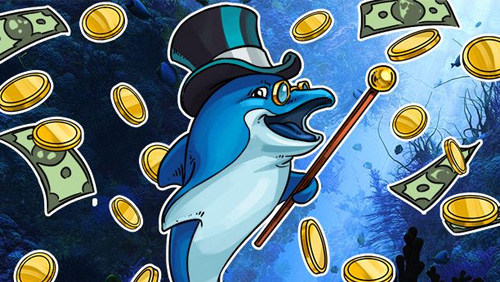 TrueFlip aims to distribute 70% of its TFL tokens through the sale, aiming to raise 6125 bitcoins. The 20 % of the tokens will be distributed to the project team and the remaining 10% will go to cover the bounty campaign, escrow, advisory services. Unsold tokens will be destroyed.
The 40% of the raised funds will make up the jackpot (3,062.5 bitcoinc), while the rest will cover operational costs.
Having already raised 185 bitcoins in an earlier phase and having a functional website, where thousands of vistors have already tried their luck, True Flip is not just presenting a concept but a working product.
The token sale will last 30 days.
About True Flip
True Flip is an international anonymous blockchain lottery with instant payouts, open source code, and transparent prize fund.
It aims at becoming the largest lottery platform, disrupting the game that has remained unchanged during the past 500 years.
More at ico.trueflip.io
Comments