There are no longer legal impediments that may derail the AUD11 billion (US$8.32 billion) merger of Australian gambling giants Tabcorp Holdings and Tatts Group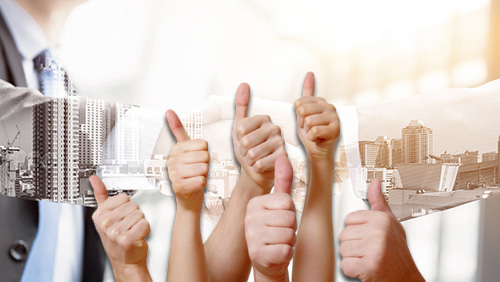 The Sydney Morning Herald reported Tuesday that Justice John Middleton of the Australian Competition Tribunal has greenlit the multi-billion dollar merger of Tabcorp and Tatts Group, based on the ACT's belief that the merger's benefits outweighed the fears of the enlarged company's inflated market power in dealings with pubs and clubs.
Middleton, however, ordered Tabcorp to sell its pokies monitoring division Odyssey Gaming Services in Queensland before it commences with the merger. Tabcorp had planned to sell Odyssey to Australian Federal Hotels if the merger was approved.
"The tribunal is satisfied that the proposed merger is likely to result in substantial public benefits," Middleton stated, according to the news report. "And the public detriments identified by the [Australian Competition and Consumer Commission] and the interveners are unlikely to either arise or are not of significance."
The merged company will control about 90 percent of Australia's wagering business and is expected to generate revenues in excess of AUD 5 billion ($3.81 billion). The merger deal is expected to be put to both sets of shareholders for approval in August.
Paula Dwyer, chair of Tabcorp, welcomed the decision, saying the merger will put the company in the best position to expand globally, compete with international bookmakers and bid for wagering and lotteries licenses overseas.
"The combination will bring together two great Australian businesses, well positioned to invest, innovate and compete in a global gambling entertainment marketplace," Dwyer said.
"We look forward to continuing to work with Tatts to successfully complete the transaction and are working towards implementation in August 2017."
The Australian market reacted positively to the news with shares of Tatts and Tabcorp jumping 15 cents to AUD 4.65 ($3.29) and 2¢ to $4.65 ($3.54), respectively on Tuesday.
Staunch merger critics at the Australian Competition and Consumer Commission (ACCC) weren't in a celebratory mood when Middleton handed down the decision. But it has declined to comment on the ruling until Middleton's full decision is released.
"The ACCC does not propose to comment until the reasons for decision are public, but notes that the net public benefit test the tribunal was required to apply is different to the substantial lessening of competition test the ACCC undertakes in its informal merger clearance process," an ACCC spokeswoman said, according to the news report.
Comments