State-run Philippine Amusement and Gaming Corporation (PAGCOR) may allow Philippine-listed gaming technology provider PhilWeb Corp. to go back to business on one condition – it should change its operations.
In an interview aired over ANC's Headstart, PAGCOR chair Andrea Domingo said PhilWeb chairman Gregorio Araneta III had approached her twice to inform her that he had taken over from former chairman Roberto Ongpin.
Ongpin was singled out by Philippine President Rodrigo Duterte as "an oligarch that must be destroyed." It turned out that Ongpin was a victim of nasty rumors relayed to the president before he assumed power last July.
Domingo said she laid out a simple condition for PhilWeb to comply if it really wants to participate in the country's vibrant gambling industry.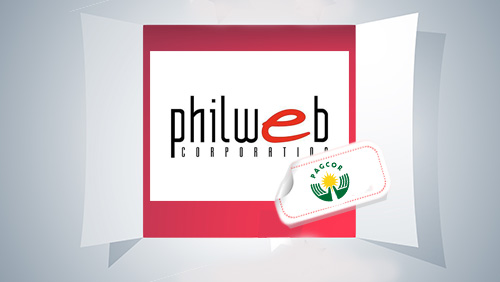 She pointed out that PhilWeb had been functioning as a game provider, game station owner, and audit service provider – which shouldn't be the case. What Domingo wants PhilWeb to do is for the firm to only choose one of the three functions.
"They can still participate. They can own the station or they can provide games," Domingo said, according to the news report. "Either you own the station where people play or you buy the games from other. You don't provide the games anymore. Audit service is going to be different."
PhilWeb has declined to comment on Domingo's statement saying that it is still waiting for PAGCOR to issue an official order.
"We are waiting for official communication from PAGCOR though. I will let you know once we receive their letter," PhilWeb president and corporate information officer Dennis Valdes, who had seen Domingo's television interview, told CalvinAyre.com in an e-mail.
The market reacted positively to the statement of Domingo, with stocks of PhilWeb rising 7.2 percent to P11.28 in Thursday's midday trading from P10.28.
Last April, PhilWeb announced in its annual report that its net income plunged 134.2 percent to PHP297.7 million (US$6.01 million) in 2016 from PHP869.6 million ($17.55 million) in 2015 due to the expiration and non-renewal of its Intellectual Property License and Management Agreement (IPLMA).
While awaiting for the renewal of its IPLMA, PhilWeb is on a shopping spree for PAGCOR eGames parlors.