Hurt by costs of rolling out a new video lottery business, Greek betting and lottery operator OPAP reported an 8.7 percent in net profit for the first quarter of 2017.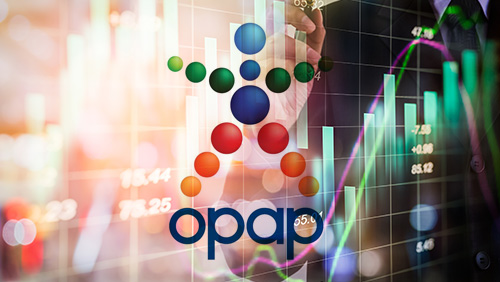 The Greek-based operator said its net profit for the first three months of the year came in at €39 million ($42.8 million), down from the €42.8 million net profit it reported for the same period last year.
Meanwhile, the company's gross gaming revenues climbed 5.3 percent to reach €358.9 million, with robust performance in its lottery operations more than offsetting weakness in sports betting. OPAP said revenues from its lottery business increased by 10.9 percent to €223.1 million, while total sports betting revenues was down by 6.9 percent to €95.4 million in the first quarter of the year.
OPAP, Europe's fourth-biggest betting operator, said expenses for rolling out new video lottery terminals (VLTs) and other games weighed on the company's bottom line. The company has been punting on its new VLT business, which was launched last year, to become a catalyst for future growth.
"Following the kick-off of VLTs operations in January 2017, revenues for the quarter reached €1.8 million," OPAP said in a statement. "The roll-out is in progress… 53 Gaming Halls along with we OPAP agencies were already operational hosting a total of 1,355 VLTs."
OPAP, which also saw its profits fall nearly one-fifth in 2016, has yet to catch a break.
The company, which was fully privatized in 2013, saw its full-year earnings and net profit for 2016 fall 18.4 percent to €307.5 million and 19.2 percent to €170.2 million, respectively. The chief culprit behind the profit plunge was the Greek government, which raised OPAP's tax obligation from 30 percent to 35 percent of gross gaming revenue.
OPAP said the increase, which was applied retroactively to January 1, 2016, cost the company an extra €57.5 million last year.
Comments