As the price of bitcoin continues to soar to record highs, new investors are also beginning to take notice in the digital currency as a new possible asset.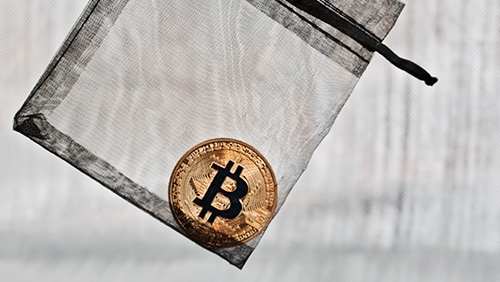 On Tuesday, bitcoin advanced to a new record high of $2,933 on Bitstamp, surpassing the previous all-time high of $2,760.10 recorded in late May. The rally does not have a real catalyst, but appears to be a continuation of the gains that developed last week when China's Big 3 exchanges resumed withdrawals on their platforms.
As a result, many new investors are starting to look at bitcoin. However, many of these would-be investors still find cryptocurrency to be intimidating—not surprising, really, given that there's much to learn about digital currency and its underlying technology, the blockchain. There's also the debate over bitcoin's underlying scaling issue, which needs to be addressed fast because as one expert puts it, the "network is near a breaking point."
"A lot of people are starting to look into [digital currency], and invest in it, but it's still very much kind of like the Wild West," Guy Zyskind, co-founder and CEO of start-up Enigma, told FastCompany.
Enigma is a start-up formed by a group of MIT graduates, whose goal is to change how new investors view digital currencies like bitcoin. This week, the Bay Area-based company rolled out Catalyst, a platform that will allow anyone to build their own crypto hedge fund.
"Catalyst is a playground where developers, quants, and experienced traders can easily build, simulate, and eventually live trade cryptocurrencies using sophisticated programmatic strategies," the company said in a statement.
Enigma plans to open a beta version of the Catalyst platform to developers in the next few weeks, so developers can upload codes of their preferred trading strategies to the platform and begin developing track records of making or losing money.
"In order to level the playing field with mature financial markets, we will create a data marketplace for the blockchain ecosystem driven both by our team and the community," Enigma said.
Current bitcoin price
The price of bitcoin has dropped to $2,869.64 during early Wednesday afternoon's trading.