Blockchain may be known as the technology behind digital currency bitcoin, but many institutions are already starting to find other use cases for it.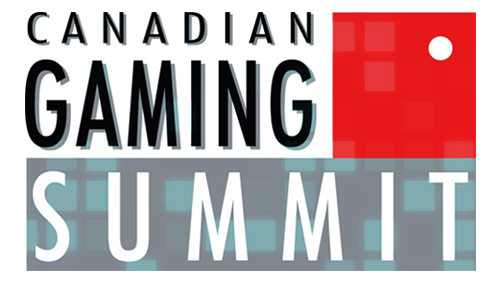 Bitcoin's underlying technology makes use of cryptography to create a distributed ledger system to hold and spend money in a more open, transparent and flexible manner compared to the traditional bank or credit card companies. In the future, the technology could help unify the global payments system by enabling banks to process transactions directly, instantly and securely in a matter of seconds.
The Bank of Canada, which conducted a year-long study on blockchain, recently said there is a potential for a distributed ledger technology-based wholesale payment system to work "if they could be linked in to other financial market infrastructure."
"Such benefits may be obtained by integrating other assets on the same ledger as payments—which could greatly simplify collateral pledging and asset sales—reaping economies of scope and reducing costs to participants by integrating back-office systems," the Bank of Canada said in its report.
So should blockchain be feared?
Because blockchain is poised to transform every sector across the globe, there are fears that it will cause unemployment especially among the ranks of notaries, lawyers, accountants, auditors, bankers, insurers and even health care providers, among others.
And this is one of the topics that will be tackled at the upcoming Canadian Gaming Summit.
At the "Blockchain 101-Why Should I Even Care?" panel, experts including Guy Halford Thompson, CEO of BTL Group; Ron Segev, technology and iGaming lawyer of Segev LLP; Ray Walia, CEO of Launch Academy and Victory Square Ventures; and Peter Law, senior manager of Ernst & Young, will discuss whether blockchain is just an ideological claptrap or should people actually needs to start paying attention. The panel will be moderated by Gary Boddington, CRO of BTL Group.
The Canadian Gaming Summit will be held at the Vancouver Convention Center from June 19 to 21, 2017.