Contrary to reports, the government of Macau has yet to decide on how the renewal process for concession licenses in the gambling hub will be handled, according to market research firm Union Gaming Securities Asia.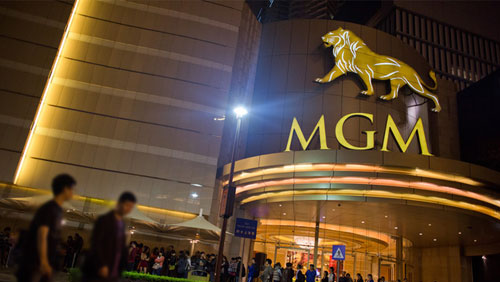 A Chinese-language media outlet recently reported that Macau's gaming concessionaires may have to rebid for their licenses, potentially as some sort of public tender. The report was based on a short statement made by DICJ chief Paulo Martins Chan, who told reporters at the Global Gaming Expo (G2E) Asia conference that the government will announce details on the possible refreshment "in the proper time." Chan's brief statement did not include a timeline or any details on the process.
Things are fine
Union Gaming analyst Grant Govertsen downplayed the report, stressing that there is no upcoming public tender process for Macau gaming license holders—aka the Big 6 operators—as the government "has yet to come to any conclusions on how to best go about renewals at this point."
"We think a comment made about the Big 6 needing to 'apply' for renewal was somehow misconstrued as needing to apply for renewal as part of some upcoming competitive public tender process," Govertsen said in a note.
The city state's concessions come with a 20-year expiration date, which means that beginning in 2020, SJM Holdings and MGM China will be up for renewal, followed by Galaxy Entertainment, Sands China, Wynn Macau and Melco Resorts Entertainment in 2022.
The licenses don't renew automatically, but there is a bureaucratic mechanism that does away with the casino operators' need to reapply for their licenses, according to Govertsen.
The Chinese media report, however, may pressure the casino companies' stocks, which are unlikely to bounce back immediately since it takes time to confirm such stories.
Big 6 licenses to expire in 2022
Govertsen believes there is a possibility that SJM and MGM's licenses will be extended for two more years "to bring them to parity with the other four licenses."
"The government also has the option—at its own discretion—to extend the licenses by one year at a time for up to five times; this is without the need for new legislation," he noted. "We would not be surprised if it is the next government of Macau (current Chief Executive term expires December 2019) that finalizes the renewal process, which could very well include unilaterally extending the licenses by a year or two while the legislature redrafts the gaming law post 2020."
Comments